Nominations for Bach CD 2017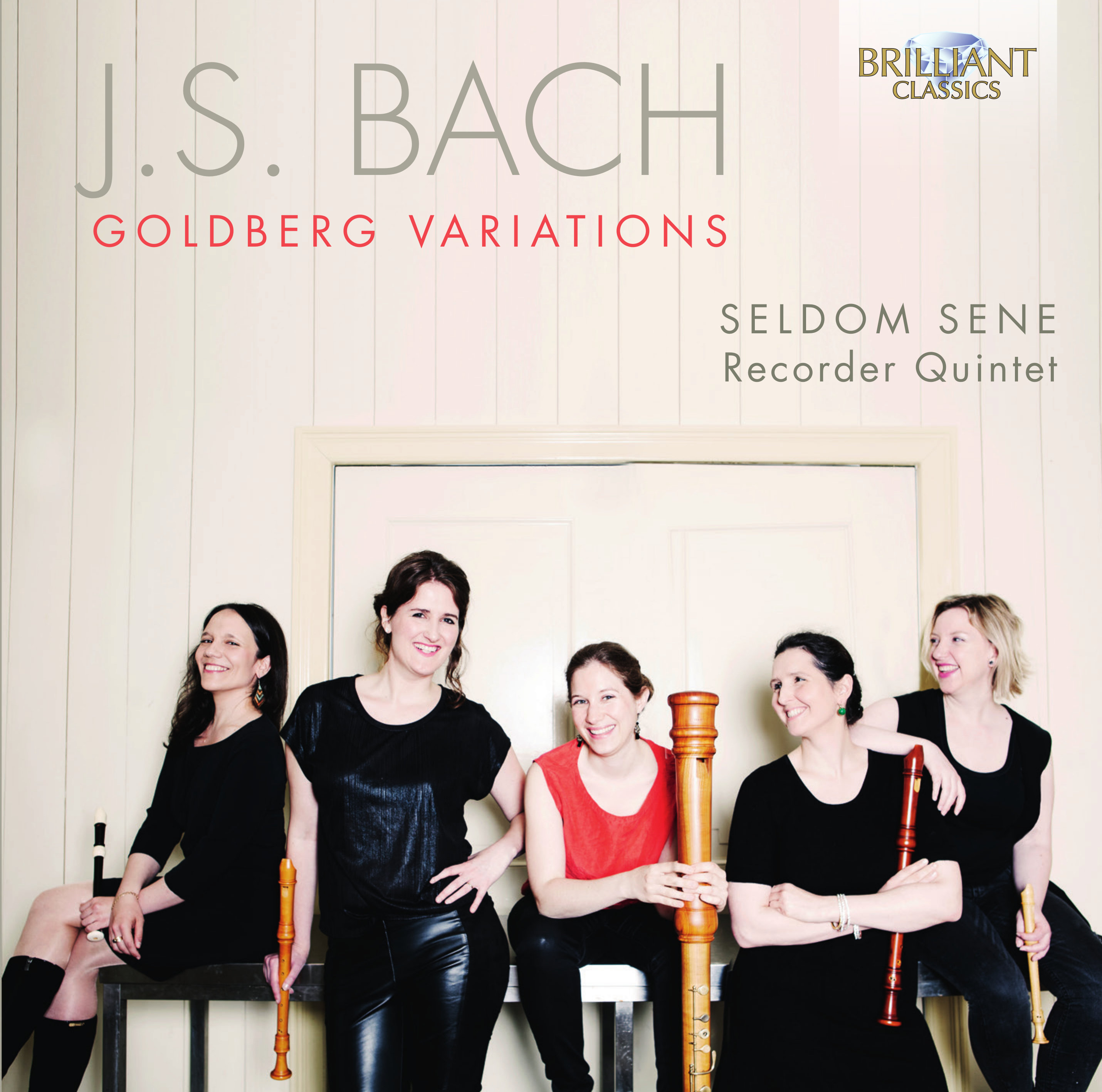 This year Govert Jan Bach has looked for nominations for the Bach CD of the year. Over the last weeks the 12 most beautiful cd's have been played in Bach ad Infinitum.
From Monday 11th December you can vote by sending an email bach@concertzender.nl entitled with the title and performer and eventual nomination number.
Votes can be placed until Sunday 24th December.
The winning cd will be announced on Sunday 31st December here and on Facebook and Twitter.
Here are the nominees: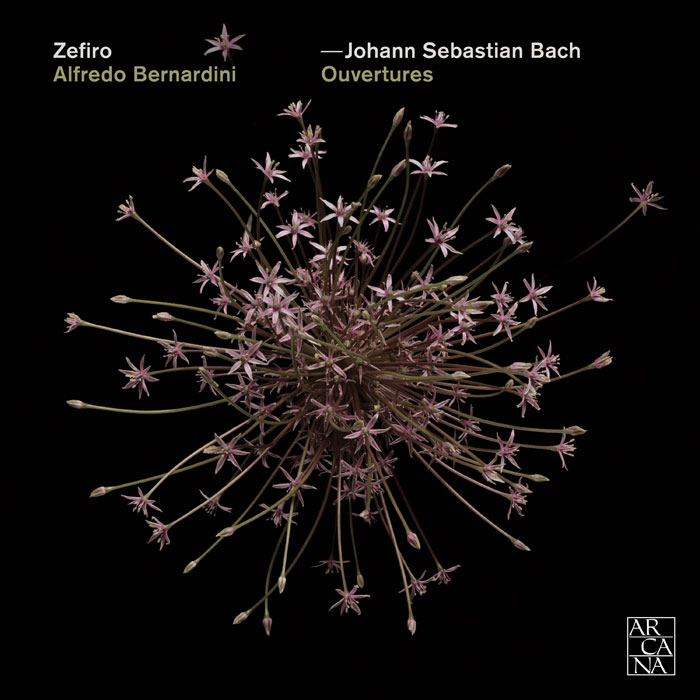 1. Ouvertures – Zefiro conducted by Alfredo Bernardini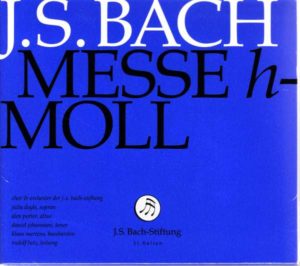 2. Messe h-Moll – J.S. Bach-Stiftung Sankt Gallen conducted by Rudolf Lutz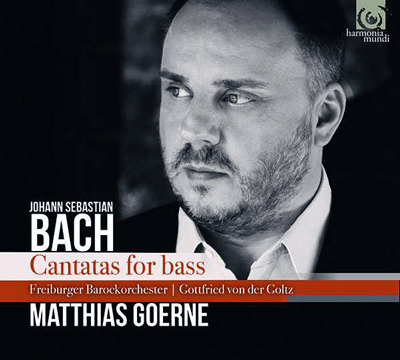 3. Bach Cantatas for bass – Matthias Goerne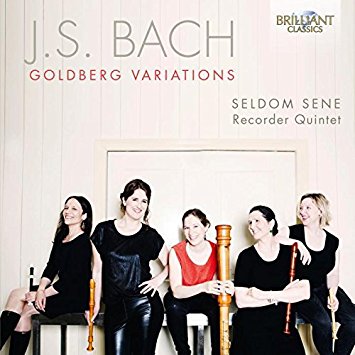 4. J.S. Bach: Goldberg Variations – Seldom Sene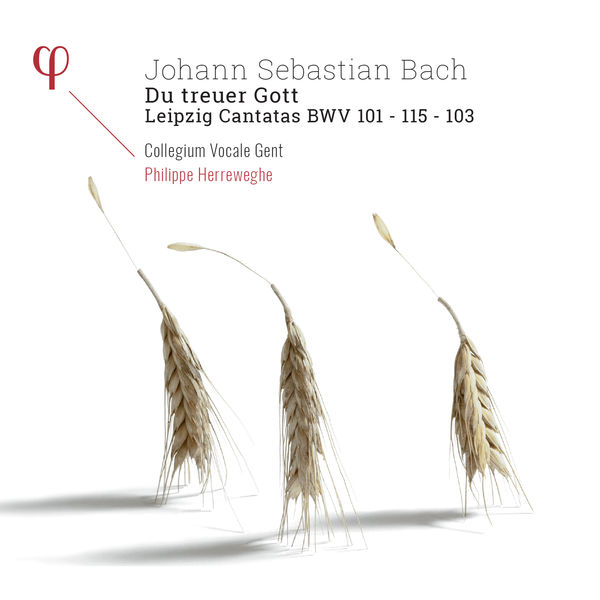 5. Du treuer Gott Leipzig Cantatas – Collegium Vocale Gent conducted by Philippe Herreweghe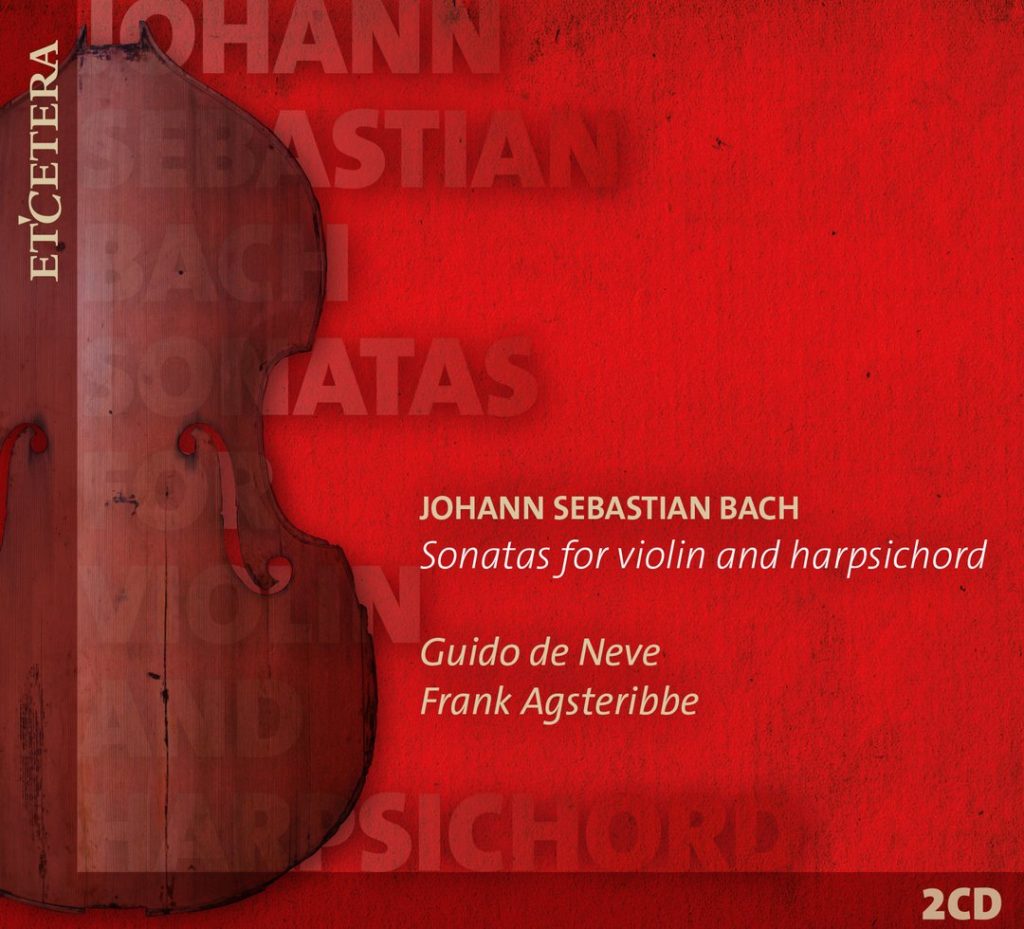 6. Sonatas for violin and harpsichord – Guido de Neve and Frank Agsteribbe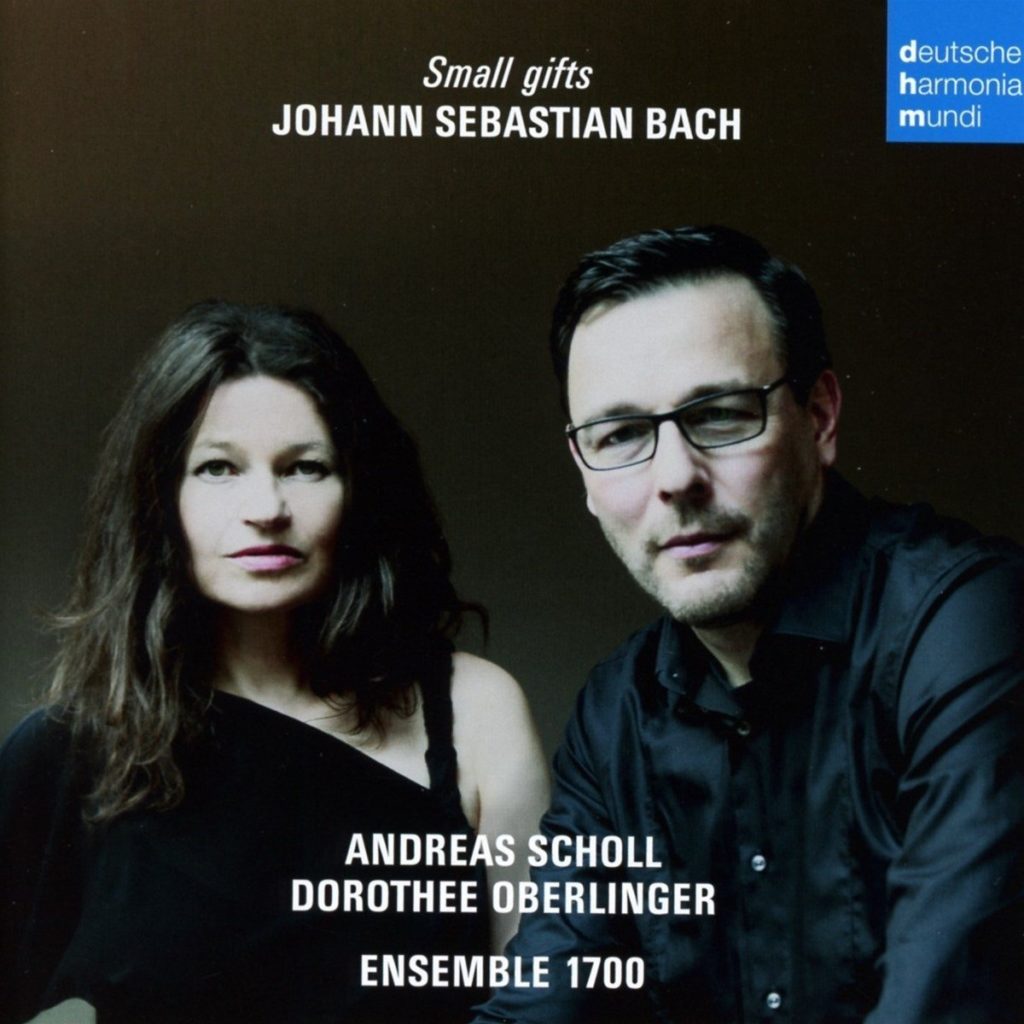 7. Bach Small Gifts – Andreas Scholl, Dorothee Oberlinger and Ensemble 1700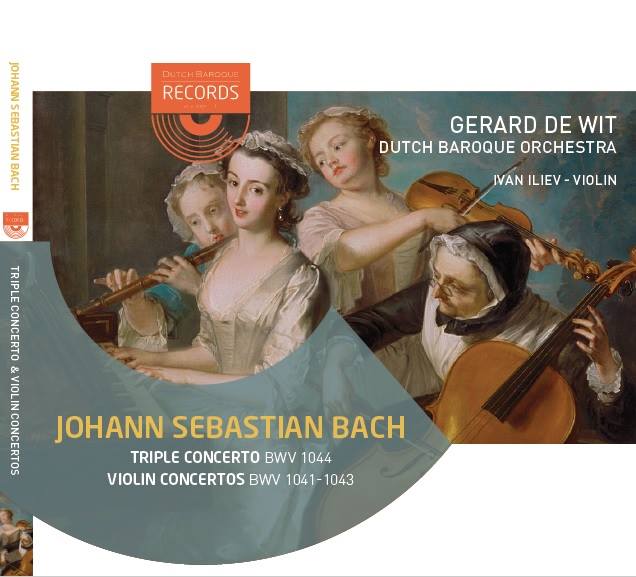 8. Triple Concerto Violin Concertos – Dutch Baroque conducted by Gerard de Wit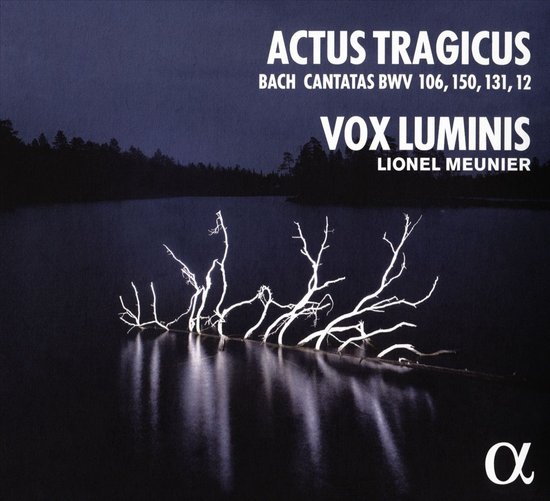 9. Actus Tragicus – Vox Luminis conducted by Lionel Meunier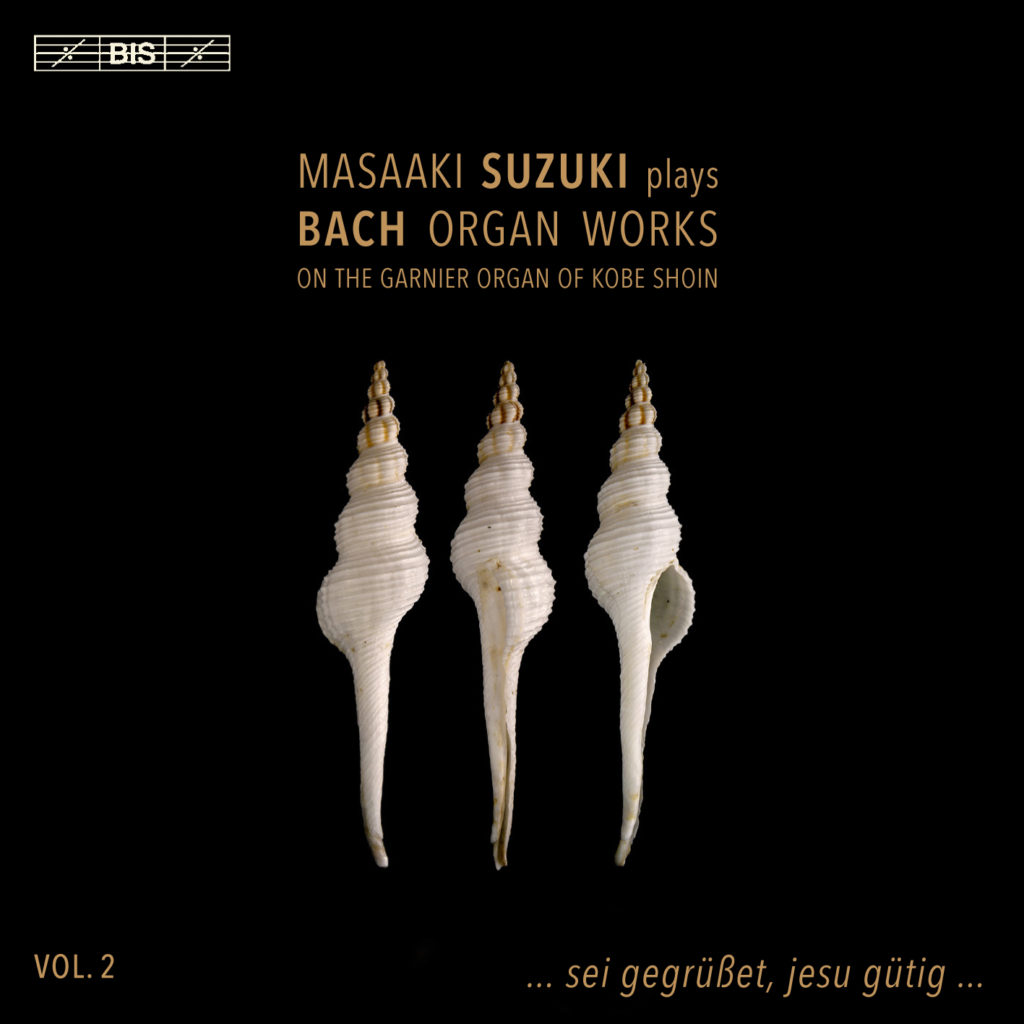 10. Organ Works Vol. II – Masaaki Suzuki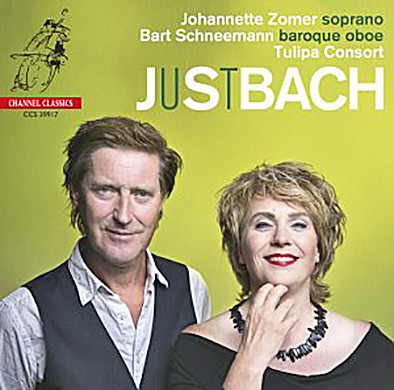 11. JustBach – Johannette Zomer and Bart Schneemann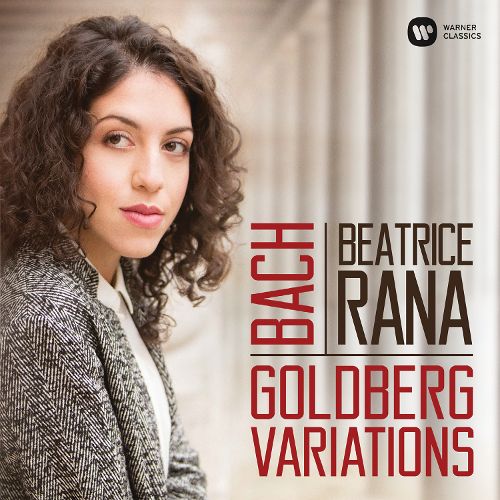 12. Bach Goldberg Variations – Beatrice Rana, piano