Officium Ensemble and Ensemble Odyssee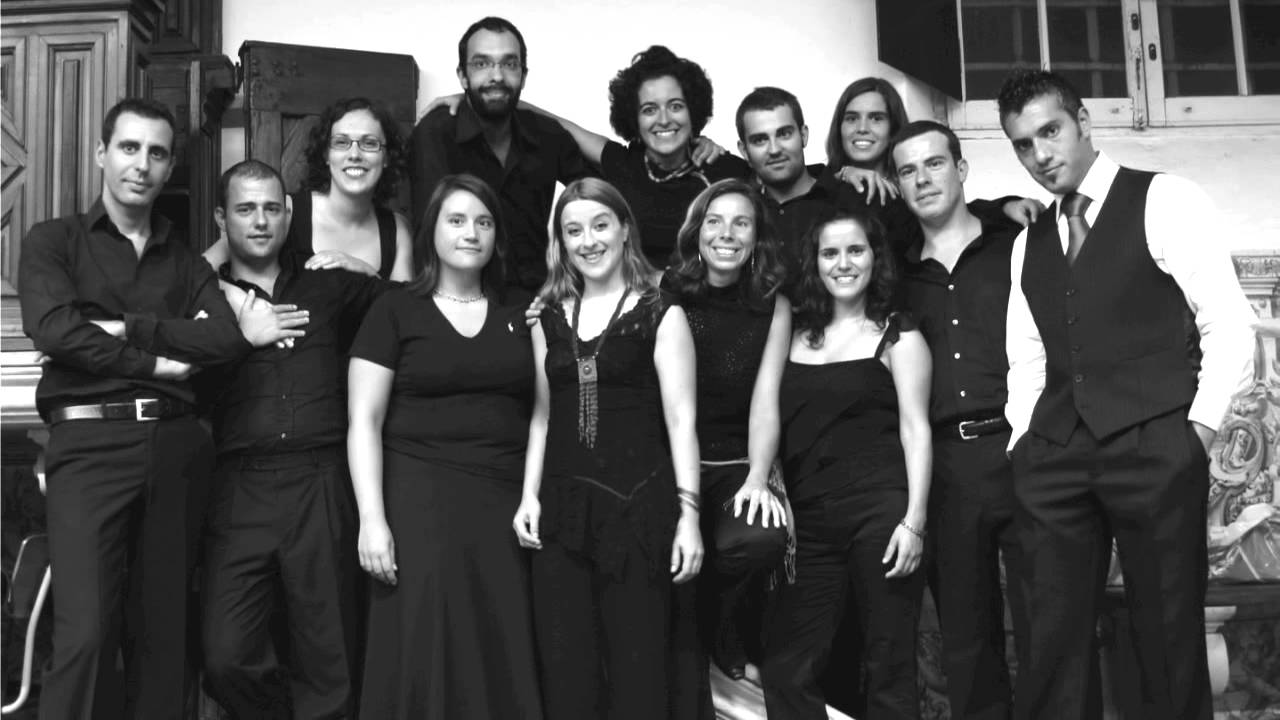 In Concertzender Live on Thursday 9th February at 20.00 we're broadcasting two recent recordings of early music concerts: Officium Ensemble with Willaert and Ensemble Odyssee with Concerto for a Small Flute.
Willaert and Mouton
The young Portuguese company Officium Ensemble gave a sensational performance during the Early Music Festival 2015.
Last year, 2016, the group played a programme around the 'Missa Quaeramus cum pastoribus' by Adriaen Willaert. This Mass is based on the motet of the same name by his teacher Jean Mouton.
You can also hear works by contemporaries and fellow chapel masters from San Marco, among them Monteverdi, Merulo en De Rore.
Concerto for a Small Flute: Babell, Handel and Sammartini
In the programme 'Concerto for a Small Flute', Ensemble Odyssee conducted by recorder player Anna Stegmann played concertos William Babell wrote for recorder and strings. These concertos can be compared with the music of his better known contemporaries Handel and Vivaldi.
Babell's concertos mark the begin of the instrumental solo concerto in Engeland. He was best known for his daring harpisichord arrangements of opera extracts by Handel.
Babell helped the development of concertos for solo-instrument and strings and added the Italian style to it.
Broadcasts:
Thursday 9th February 2017, 20.00 – 22.00
Friday 17th February 2017, 15.00 – 17.00