Pieter Wispelwey plays Bach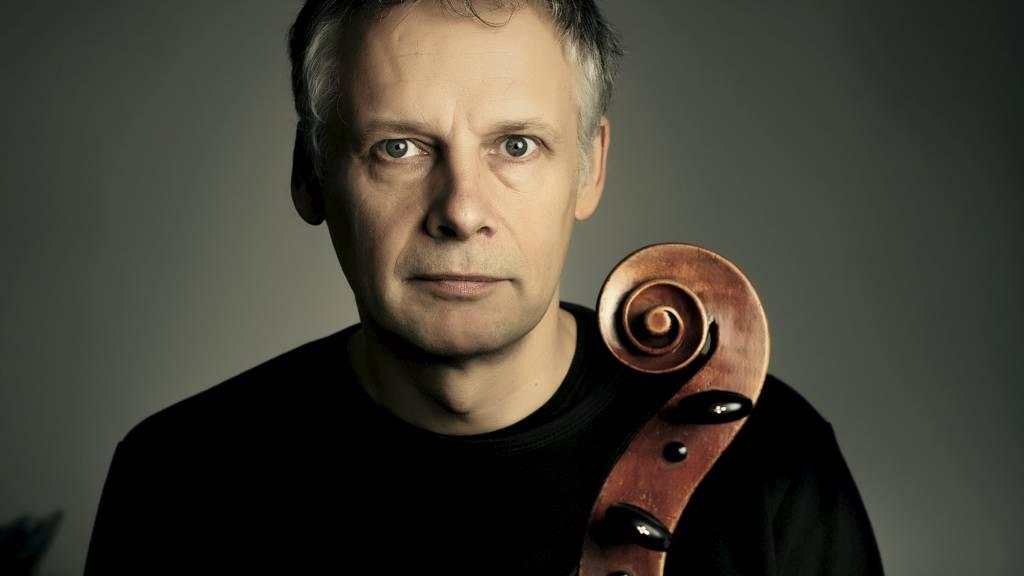 Concertzender Live presents our recording of the performance of the Bach cello suites by cellist Pieter Wispelwey that took place earlier this year.
Pieter Wispelwey played all six cello suites during the New Year's concert on 13 January in the Noorderkerk in Amsterdam. We broadcast a live stream at the time, but also made a recording for Concertzender Live.
Unfortunately, only the suites 1 to 5 can be included in the two-hour programme. suite 6 will be broadcast at a later date.
Broadcasts:
Thursday 8 June 2017, 20.00 – 22.00 CET
Friday 16 June 2017, 15.00 – 17.00 CET