Preview Early Music Festival 2018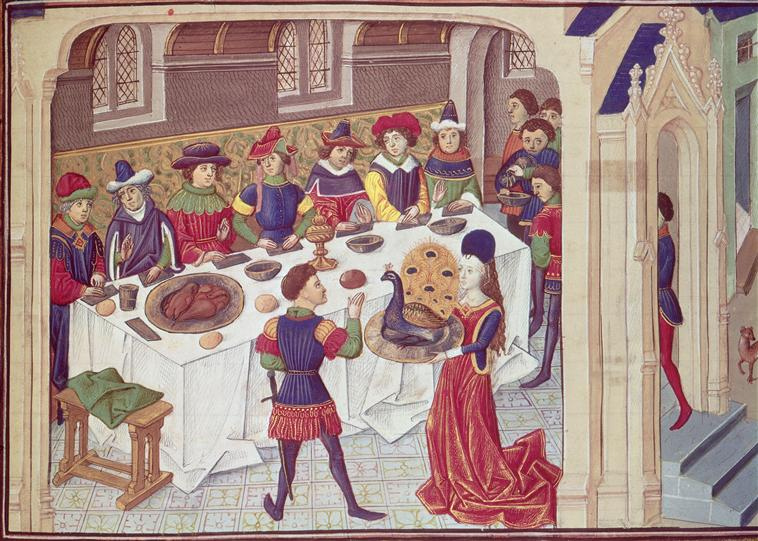 On Monday 21st May in Documento the second part of a four part series in which we preview the Early Music Festival which takes place at the end of August in Utrecht .
The theme of the Festival is The Burgundian lifestyle. We'll be playing composers who were associated with the Burgundian court or were close to it .
The central character in this part is Duke Philip the Good.
We're playing among others Capilla Flamenca led by Marnix de Cat with Gilles Binchois and Guillaume Du Fay, Ensemble Gilles Binchois led by Dominique Vellard with Jacobus Vide and Ensembles Alla Francesca & Alta led by Brigitte Lesne with Gilles Joye.
Broadcast:
Monday 21st May 2018, 19.00 – 20.00