El Mundo
Wereldmuziek samengesteld door Ab de Haas.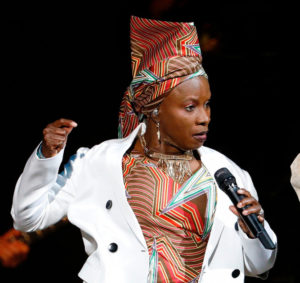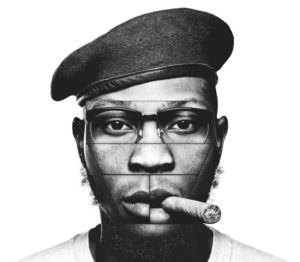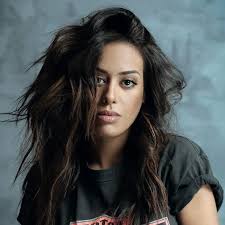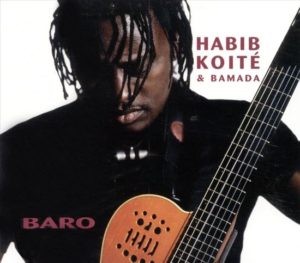 Angelique Kidjo.
Tracks: Cucala & Toro Mata.
Cd. Celia – 2019. Label: Decca, code: 774449-8.
Seun Kuti.
Tracks: Egypt '80 IMF & African Airways.
Cd. A long way to the beginning – 2014. Label: Knitting Factory, Code: BEC5161755.
Amel Bent.
Tracks: Cette idee là & Je ne suis pas elle.
Cd. Ou je vais – 2009. Label: Sony.
Habib Koité & Bamada.
Tracks: Africa & Mali Ba.
Cd. Afriki – 2007. Label: Cumbancha, code: CMBCD 5.
Amsterdam Klezmer Band.
Tracks: Cocek a la Kopyt  &  Oyoyo.
Cd.  Oyoyo – 2016. Label: Coast To Coast, code: CTC-2990809.
Nes.
Tracks: Ahlam & Laisse-moi Entrer.
Cd. Ahlam – 2018. Label: Labels, code: 8107832.
Lilian Vieira.
Tracks: Longe & Falar de Amor Contigo.
Cd. Lilian Vieira – 2013. Label: Coast To Coast, code: CTC-2990721.
Samenstelling:

Ab de Haas