De Nacht: Wereld
Een hele nacht wereldmuziek gemaakt en verzameld door Benno Wormgoor.
Blok 1: Dobranotch – 20 years
Onlangs heeft de Russische band Dobranotch een nieuw album uitgebracht ivm. hun 20-jarig Jubileum.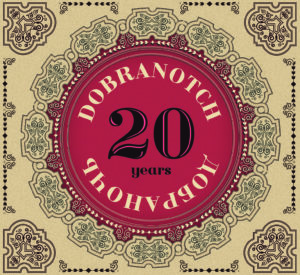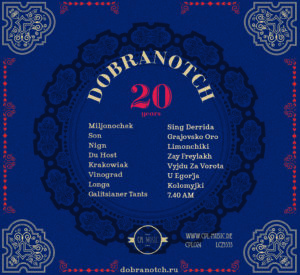 Label: CPL-MUSIC 
Blok 2  Hamsa – Lawless, winged & unconfined
'Lawless, winged & unconfined' is een album van de Britse band Hamsa.
Hamsa wordt geleid door clarinettist en componist Merlin Shepherd.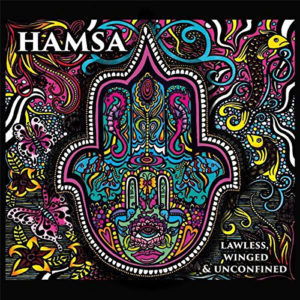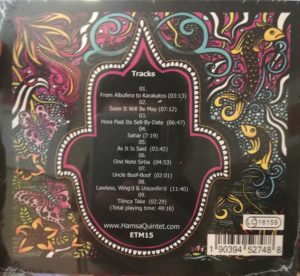 Label: Ethnomusic Records
Blok 3 Amira Medunjanin – Ascending
Amira is een vertolkster van de Bosnische Sevdah muziek. Op dit nieuwe album 'Ascending'  is ze te horen met de Trondheim Solisten.
Op vrijdag 2 november 2018 : een Amira Medunjanin Trio, Locatie de Duif in Amsterdam.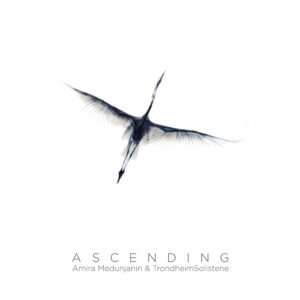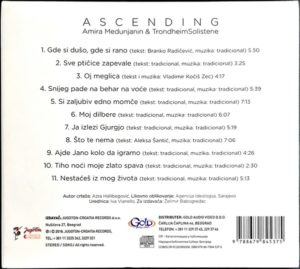 Blok 4:  Robert 'Robi' Svärd – alquimia (2018)
'Gothenburg goes Granada' – Swedish Flamenco gitarist Robert 'Robi' Svärd  is terug met zijn 2e album.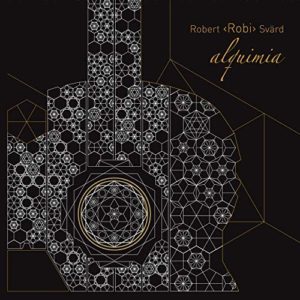 Label: Asphalt Tango Records
Blok 5  Vivalda Dula  – Dula.
Het album 'Dula', dat onlangs is uitgebracht door Vivalda Dula, is een combinatie van Afrikaanse en Zuid Amerikaanse muziek.

Release: Vivalda Dula
Distribution for Benelux: Xango Music
Blok 6 Amadou and Mariam – La Confusion

Het blinde echtpaar Amadou and Mariam komen met hun 13e album 'La Confusion'.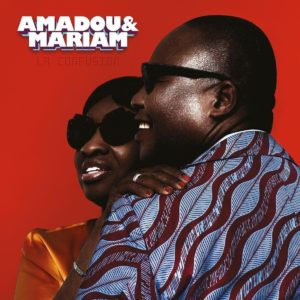 Label: Because Music
Blok 7 Rim Banna –The mirrors of my soul
Palestijnse zangeres en componist maakt met 'The Mirrors of My Soul' haar internationale debuut als soloartiest. Opgenomen en geproduceerd in Oslo door Erik Hillestad met Noorse muzikanten. The 'Mirrors of My Soul' is een verzameling krachtige, aangrijpende liedjes over de hoop en tragedies van het Palestijnse volk.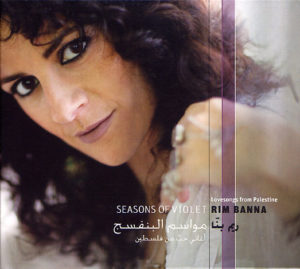 Label: Kirkelig Kulturverksted
Distribution for Benelux: Xango Music
Blok 8: World Circuit Presents...

In 2006 brengt World Circuit een sampler dubbel-cd uit ivm. hun 20e verjaardag. World Circuit is een wereldmuziek label uit Londen, dat gespecialiseerd is in Cubaanse en West Afrikaanse muziek.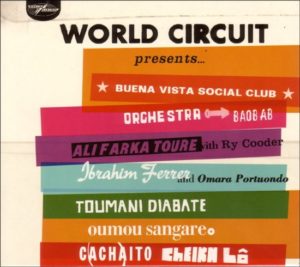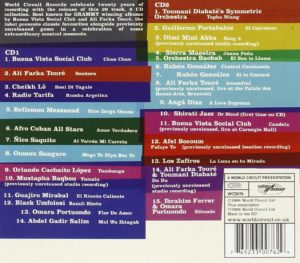 Label: World Circuit
Samenstelling: