The Night: Contemporary Music
Contemporary Music Night #104 – Cold Blue Music # 5.
The Hundred-and-fourth  two-weekly Contemporary Music Night on Concertzender with tonight the Fifth of an Ten episode series with all the published records of the American Cold Blue Music label, in chronological order from 2000 till now.
Featering: Charlemagne Palestine, John Luther Adams, Steve Peters, Daniel Lentz, Chas Smith, Christopher Roberts and Peter Garland.
  Charlemagne Palestine | A Sweet Quasimodo between Black Vampire Butterflies for Maybeck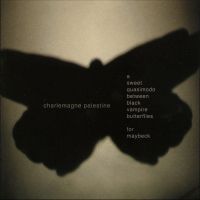 1. Charlemagne Palestine. Introductory remarks and song (2006). 4:03
Charlemagne Palestine: piano, voice.
CD 2007 – Cold Blue Music CB025
|
|
|
|
|
|
  John Luther Adams | Red Arc / Blue Veil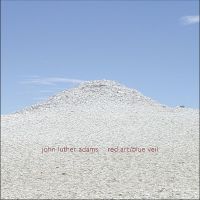 John Luther Adams.
2. Dark Waves (2007). 12:29
Stephen Drury, Yukiko Takagi: piano.
3. Among Red Mountains (2005). 11:07
Stephen Drury: piano.
4. Qilyuan (2004). 15:38
Scott Deal, Stuart Gerber: bass drum.
5. Red Arc / Blue Veil (2005). 12:34
Stephen Drury: piano.
CD 2007 – Cold Blue Music CB026
|
  Steve Peters | The Webster Cycles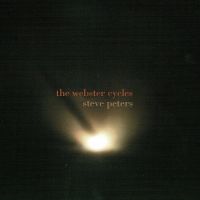 6. Steve Peters. The Webster Cycles (1980-81). 29:45
J.A Deane: trombone.
CD 2008 – Cold Blue Music CB027
|
|
|
|
|
|
  Daniel Lentz | Point Conception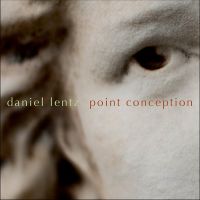 Daniel Lentz.
7. Point Conception (for Nine Pianos) (1979). 36:49
Arlene Dunlap: pianos.
8. NightBreaker (for Four Pianos) (1990). 9:46
Bryan Pezzone: pianos
CD 2008 – Cold Blue Music CB028
|
|
|
  Chas Smith | Nakadai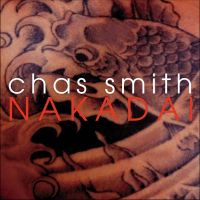 Chas Smith.
9. Nakadai (1987). 14:37
10. Hollister (1987). 10:30
11. A Judas Within (1987). 21:08
Chas Smith: pedal steel guitar. Bob Fernandez, John Fitzgerald, M.B Gordy, Theresa Knight: percussion.
12. Ghosts on the Windows (2008). 11:56
Chas Smith: (pedal) steel guitar.
13. Joaquin Murphey (1991). 7:01
Chas Smith: steel guitar.
CD 2008 – Cold Blue Music CB029
|
  Christopher Roberts | Trio For Deep Voices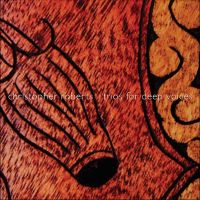 14. Christopher Roberts. Trio for Deep Voices I-V (2008). 36:42
Christopher Roberts, James Bergman, Mark Morton: double bass.
CD 2009 – Cold Blue Music CB030
|
|
|
|
|
|
  "Peter
"]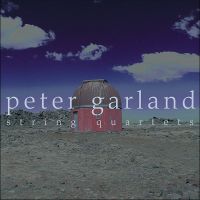 Peter Garland.
15. String Quartet No. 1, "In Praise Of Poor Scholars" I-VI (1986). 21:33
16. String Quartet No. 2, "Crazy Cloud" I-V (1994). 29:580
Apartment House String Quartet: Gordon MacKay. Hilary Sturt: violin. Bridget Carey: viola. Anton Lukoszevieze: cello.
CD 2009 – Cold Blue Music CB0312
|
|
|
  John Luther Adams | The Place We Began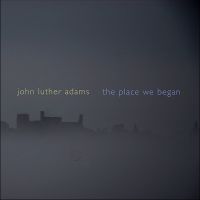 17. John Luther Adams. In a Room (2009). 8:35
John Luther Adams: electronics.
CD 2009 – Cold Blue Music CB032
|
|
|
|
All further information can be found on
www. coldbluemusic.com
Produced by: