The Night: Contemporary Music
Contemporary Music Night #108 – Cold Blue Music # 9.
The Hundred-and-eight two-weekly Contemporary Music Night on Concertzender with tonight the Ninth of an Ten episode series with all the published records of the American Cold Blue Music label, in chronological order from 2000 till now.
Featering: Robert Carl, Michael Byron, John Luther Adams, Peter Garland, Chas Smith, Jacob Cooper and Steven Bradshaw.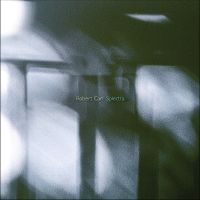 1. Robert Carl. Splectra (2014) Part 1+2. 15:33
Alison Bjorkedal: harp.
CD 2019 – Cold Blue Music CB056
|
|
|
|
|
|
|
  Michael Byron | Bridges of Pearl and Dust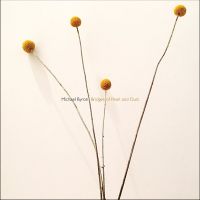 Michael Byron. Bridges of Pearl and Dust (2011). 15:56
2. Ben Phelps: vibraphone.
CD 2019 – Cold Blue Music CB057
|
|
|
|
|
|
|
John Luther Adams | Lines Made by Walking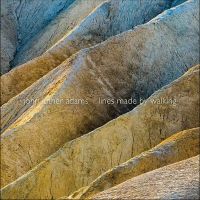 John Luther Adams
3. Lines Made by Walking (2019) I.-III. 30:17
4. Untouched (2016) I.-III. 24:32
Jack Quartet: Austin Wulliman, Christopher Otto: violin. John Pickford: viola. Jay Campbell: cello.
CD 2020 – Cold Blue Music CB058
|
|
|
|
  Peter Garland | Three dawns & Bush Radio Calling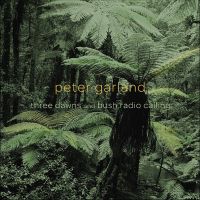 Peter Garland.
5. Three dawns (1981-82) Movement 1-3. 17:09
6. Bush Radio calling (1992) I.-IX. 36:01
Ron Squibbs: piano.
CD 2021 – Cold Blue Music CB059
|
|
|
|
|
John Luther Adams | Arctic dreams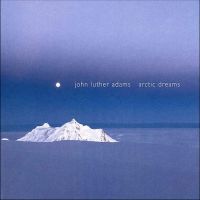 7. John Luther Adams. Arctic dreams (2020) I.-VII. 43:47
Robin Lorentz: violin. Ron Lawrence: viola. Michael Finckel: cello. Robert Black: double bass. Synergy Vocals: Micaela Haslam, Amanda Morrison: soprano. Heather Cairncross: alto. Simon Grant: bass.
CD 2021 – Cold Blue Music CB060
|
|
|
  Chas Smith | Three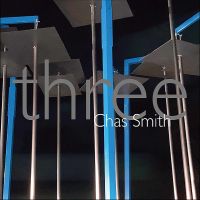 Chas Smith.
8. Distance. 15:05
9. The replicant. 16:00
10. The end of cognizance. 17:45
Chas Smith: (pedal) steel guitar, installations.
CD 2021 – Cold Blue Music CB061
|
|
|
|
Jacob Cooper & Steven Bradshaw | Sunrise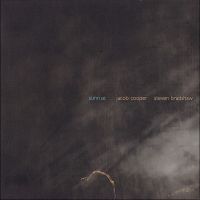 Michael Byron.
11. Jacob Cooper / Steven Bradshaw. Sunrise (2021). 31:57
Steven Bradshaw: voice. Clara Kim: violin. Timothy Munro: flute. Dynasty Battles: piano.
CD 2021 – Cold Blue Music CB062
|
|
|
|
|
  John Luther Adams | Houses of the Wind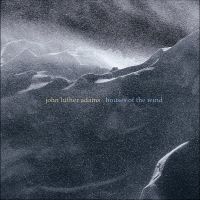 12. John Luther Adams. Houses of the Wind (2021) I.-III. 31:37
John Luther Adams: fieldrecordings, electronics
CD 2022 – Cold Blue Music CB063
|
|
|
|
All further information can be found on
www. coldbluemusic.com
---
Produced by: