Red Nichols : all-round cornetist of the 1920s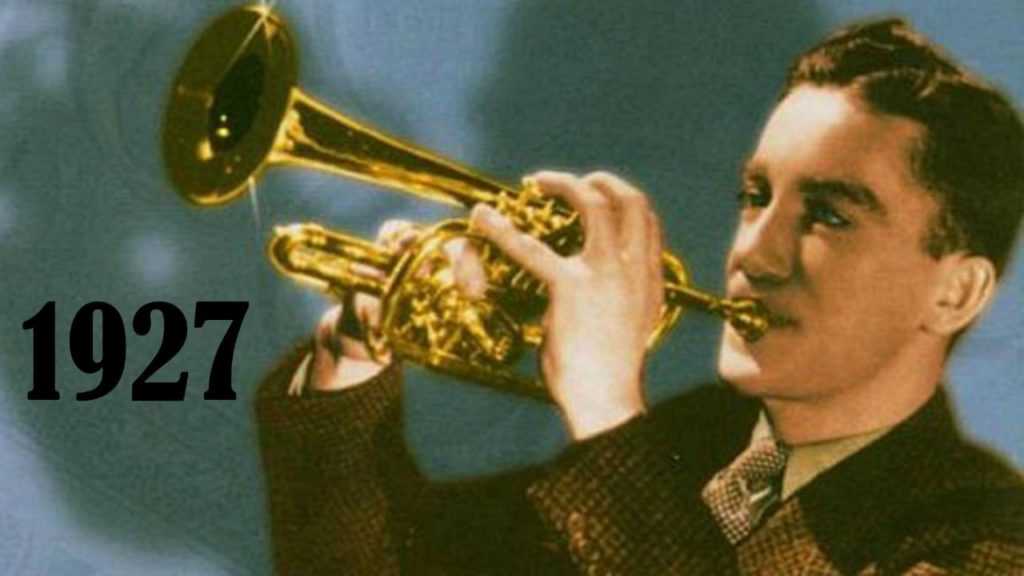 Classic Jazz on Saturday 2 January 16:00 CET features part 3 of our series about Red Nichols.
Jazz cornetist Red Nichols – here he is again – joined the successful California Ramblers in 1925.  This exceptionally productive band made hundreds or recordings for many different labels during the 1920s. There were many top musicians in the band including Jimmy Dorsey, Tommy Dorsey and Adrian Rollini. These were all musicians who, like Nichols himself, would later become big band leaders.
His contract with Columbia did not allow Nichols to work for other labels, but that did not prevent him from quietly and clandestinely continuing to do so, although in practice it was anything but quietly. In the programme you can hear him together with the Tennessee Tooters, one of ther many orchestras that only existed in the New York recording studios.
The Ramblers made records for almost all of the record labels in the USA, Canada and the UK, for which they used more that 100 aliasses, including Varsity Eight.
In 1925, Columbia was one of the first labels to make the transition to an electrical recording system with microphones. As a result, the sound quality improved significantly. You can hear the difference  in two recordings of Sweet Georgia Brown, first a fragment recorded with the old system followed by a new Columbia recording. This was the first electrical recording for most of the members of the Ramblers.
(In 2019, programme maker Ate van Delden published the biodiscography Adrian Rollini: The Life and Music of a Jazz Rambler. The American Association for Recorded Sound Collections (ARSC) gave this book an Award for Excellence in the category Best Historical Research in Recorded Jazz.)