Rewire : X-Rated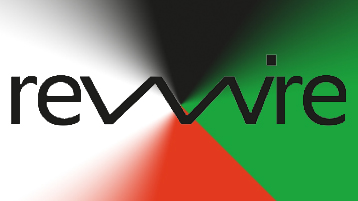 On Sunday 24th March from 21.00 in X-Rated you can hear a Rewire 2019 special and get tickets.
The annual Rewire festival in Den Haag takes place from 29th to 31st March. Rewire presents an adventurous programme with contemporary electronic music, neoclassical music, new jazz, experimental pop, sound art and multidisciplinary collaborations.
On Friday 18th January in Contemporary there was a special about Tim Hecker's early work.
On Sunday 3rd March Roel Janssen presented in Space Exposure a special about the Rewire festival.
On Wednesday 13th March at 20:00 in Concertzender Live you can hear three concerts which were recorded in April 2018 during the Rewire festival in Den Haag.
On Wednesday 20th March at 23:00  there's a Rewire special in the programme Electronic Frequencies.
And on Sunday 24th March in X-Rated at 21:00 there's a Rewire special + ticket event.
During the festival itself the Concertzender will be recording among others Astrid Sonne, Eli Keszler, Xiu Xiu and Chris Corsano & Bill Orcutt.