Schein, Scheidt, Schütz and Scheidemann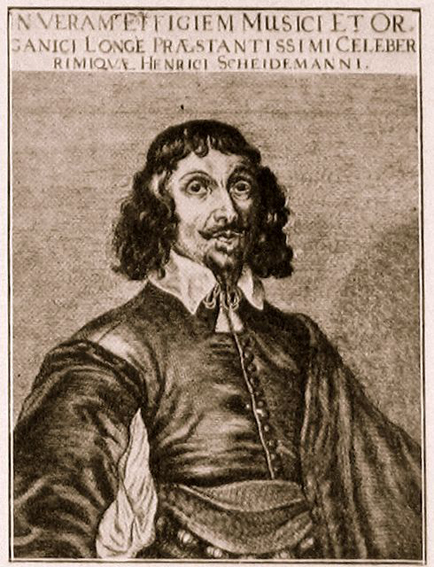 L'Esprit Baroque on Monday 20th April from 12.00 to 13:00 CET features music by the Early Germans, four 17th century German composers.
The programme includes dances from Banchetto Musicale and motets by Johann Hermann Schein, dances from Ludi Musici by Samuel Scheidt, madrigals by Heinrich Schütz and sonatas Heinrich Scheidemann. These German composers all had relationships with one another in one way or another. The programme also includes a brief visit to Austria.