Siglo de Oro and Francesco Corti Live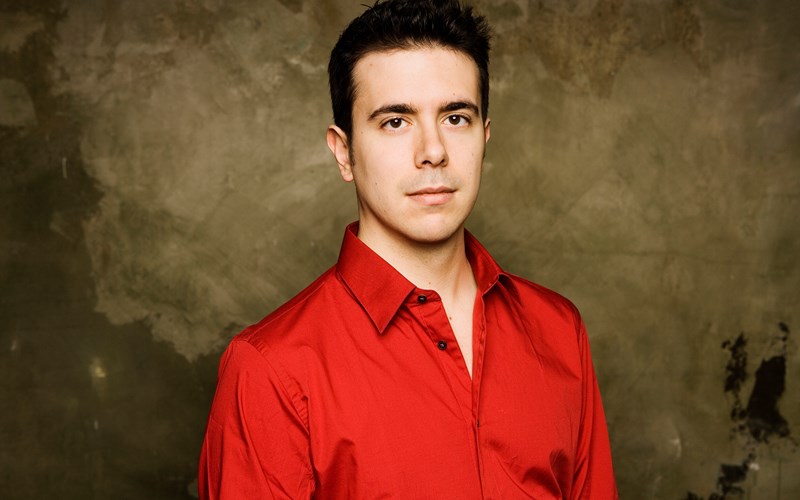 On Friday afternoon, February 24th, in Concertzender Live you can hear concert recordings of the Early Music Festival, editions 2017 and 2018.
Siglo de Oro
We hear the Fabulous Fringe concert by the British vocal ensemble Siglo de Oro conducted by Patrick Allies. The program includes Renaissance music by Handel, Praetorius, Orlando di Lasso and Clemens non Papa.
In the concert "Telemann solos for harpsichord" harpsichordist Francesco Corti plays works from the Baroque by Georg Phillip Telemann, Johann Kuhnau and Carl Phillip Emanuel Bach.
Concertzender Live broadcasts:
Friday, February 24, 2023, 2 p.m. – 4 p.m
Tuesday, February 28, 2023, 2 p.m. – 4 p.m