Sonic Acts : X-Rated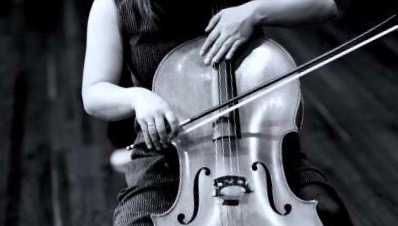 On Sunday 17th February during X-Rated a special about the Sonic Acts festival in Amsterdam. Plus a ticket offer for the opening night in Paradiso on Thursday 21st February.
You can find more information about the Sonic Acts specials on the Concertzender in an earlier newsletter on our website.
You can also click here to the website of Sonic Acts for information about the complete programming of the festival.
Photo: System I with Judith Hamann on cello.