Spanish renaissance music in Concertzender Live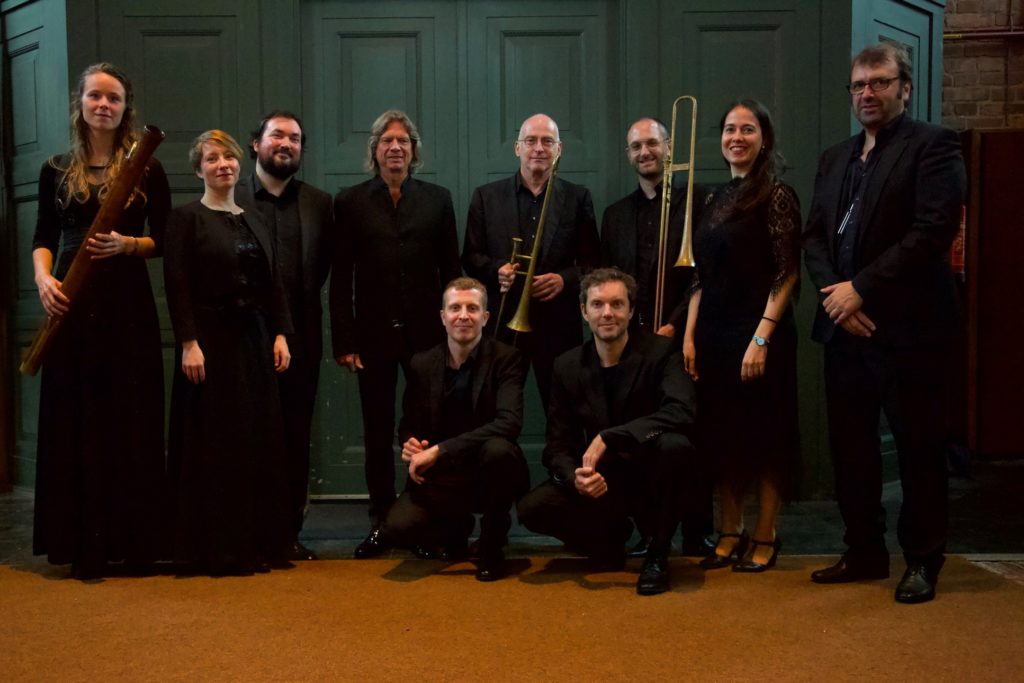 In Concertzender Live on 28th February we're playing two recordings of 16th century music: the Spanish choir book Codex Lerma by Capella Sancta Maria, and Masters of South Polyphony by Hollands Vocaal Ensemble led by Fokke Oldenhuis.
The Codex Lerma is a choir book copied in Spain in the 16th century. It once belonged to the music library of the Collegiale church of Lerma (Burgos, Spain), started by the Duke of Lerma in 1607.
In September 2019 Capella Sancta Maria led by Enrique López – Cortón performed a revised interpretation of the loveliest works from the Codex Lerma.
Hollands Vocaal Ensemble played the programme 'Meesters van de Zuid-Europese polyfonie', on Sunday 30th June 2019 in the Waalse kerk in Amsterdam. Conductors Fokke Oldenhuis and Adrián Rodríguez van der Spoel took it in turns.
Broadcasts:
Friday 28th February 2020, 14.00 – 16.00
Tuesday 3rd March 2020, 14.00 – 16.00