René Jacobs conducts the St. Matthew Passion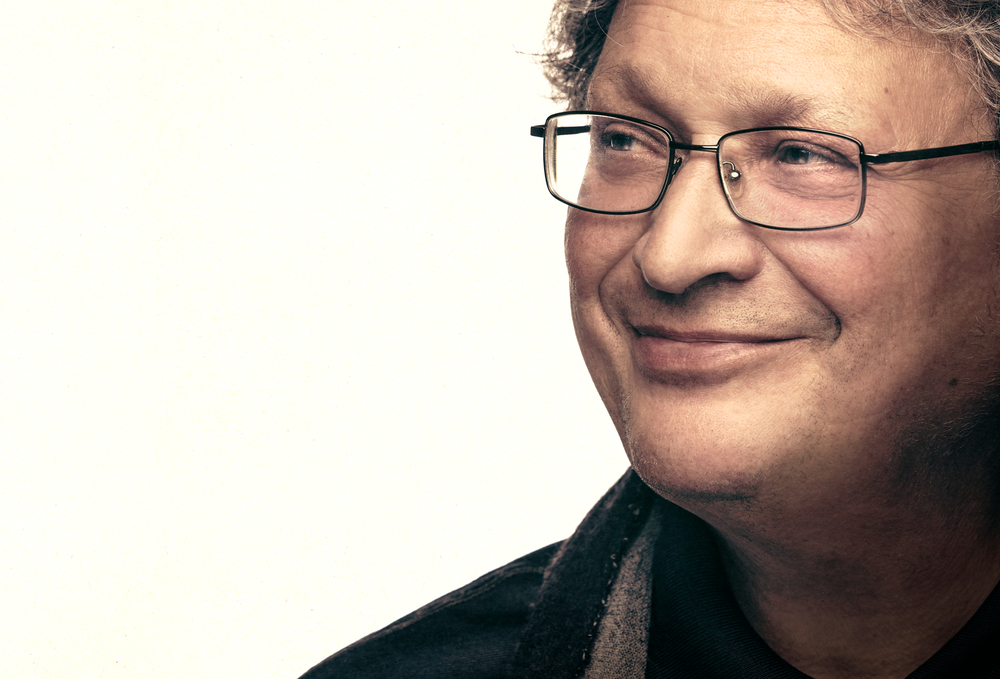 On Thursday 2nd April from 19.00 to 22.00 CET we are broadcasting our recording of a performance of the St Matthew Passion by J.S. Bach. The conductor is René Jacobs and the performance took place during the Festival of Early Music in Utrecht in 2012.
This performance was one of the highlights of the festival and was an adventurous undertaking as it took place at the end of the summer. We are now broadcasting it on Maundy Thursday during the Holy Week leading up to Easter.
Performers:
Werner Güra, evangelist
Johannes Weisser, Christ
Sunhae Im, soprano
Bernarda Fink, alto
Topi Lehtipuu, tenor
Konstantin Wolff, bass
Akademie für Alte Musik Berlin & RIAS Kammerchor conducted by René Jacobs
This live recording is preceded by extracts from the 16th century 'Tenebrae Responsoria' by Carlo Gesualdo. This work was also written to be performed in the days before Easter and has recently been issued on CD by the Ensemble Arte Musica conducted by Francesco Cera.
Broadcasts:
Thursday 2 April 2015, 19.00 – 22.00 CET
Friday 10 April 2015, 14.00 – 17.00 CET