Telemann in Concertzender Live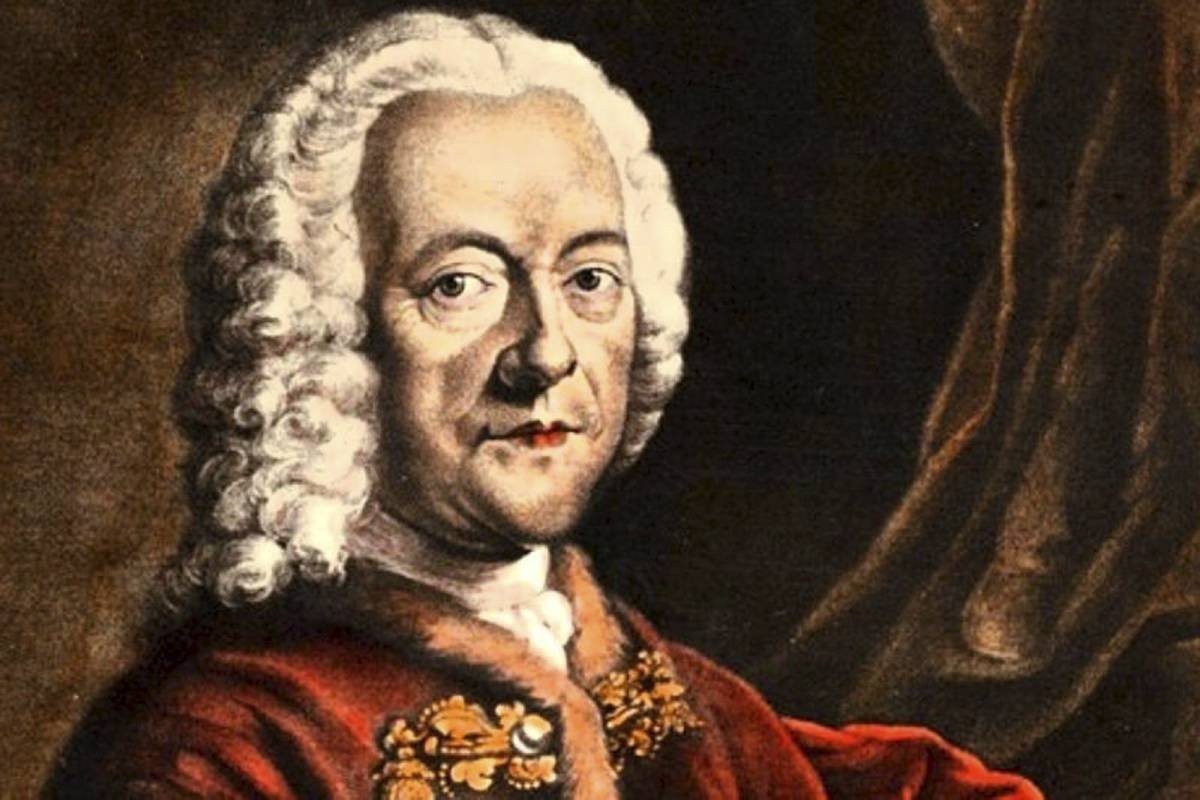 In Concertzender Live on Thursday 12th April we're playing two recordings from the Early Music Festival 2017 with music by Telemann. It's the concerts 'Telemann Solo's: Fantasias voor Flute' by Rachel Brown and the Fabulous Fringeconcert with Suites van Telemann by The New Baroque Orchestra.
Telemann Solo's: Fantasia's voor Fluit
The 12 Fantasia's for flute by Georg Philipp Telemann are wonders of finesse, variation, contrast en invention. Each Fantasia gets another key and so each work has a different atmosphere. An excellent chance for the flute to show itself in ever new colours.
You'll hear the Brit Rachel Brown on traverso.
Fabulous Fringeconcert: Suites by Telemann
The New Baroque Orchestra was started in 2015 and is made up of young musicians from the European Union Baroque Orchestra. The orchestra is devoted to historic practice. Their Fabulous Fringe concert during the 2017 festival was their  festival debuut.
The New Baroque Orchestra played two suites by Telemann: the 'Volker-Ouverture' and 'La Musette'.
Both recordings were made in the Hertz hall at TivoliVredenburg in Utrecht.
Broadcasts:
Thursday 12th April 2018, 20.00 – 22.00
Friday 20th April 2018, 15.00 – 17.00