Thanks for your support!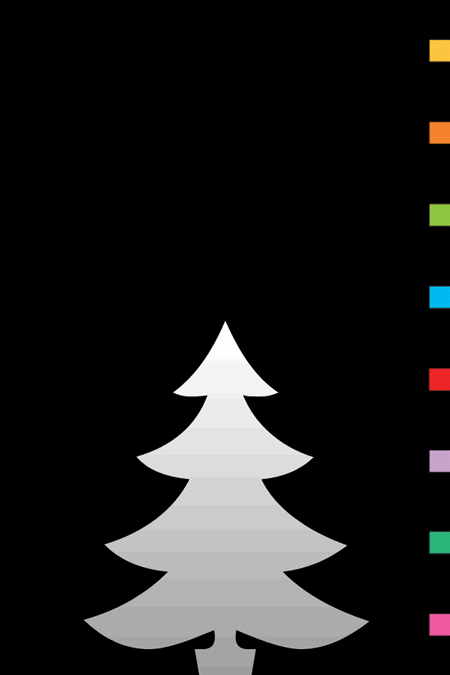 2013 was a good year for the Concertzender with new programmes including Acoustic Roots and Bach Ad Infinitum, celebrations of 100 years of electronic music and more than 150 concert recordings.
But 2013 was also the year that both our main sponsors announced that they would end their support in August 2014. Of course, that is a big blow, but luckily we still have our friends.
We asked you for an extra financial contribution to help us through these difficult times and you responded in large numbers. Even though all our programme makers are volunteers, there are still costs associated with broadcasting the programmes and with recording live perfomances.
We would therefore like to thank you all for your generous contributions in 2013 and hope that you will continue to support us in the coming year.
Still not a friend of the Concertzender?
Maybe you are a supporter of the Concertzender, but are not yet a friend. You can register as a friend via our website.
Go to https://www.concertzender.nl/steun-de-concertzender/overzicht-2/ and enter your name and address (or register a friend).
The more support that we have, the more likely it is that you can continue to listen to the Concertzender 24 hours a day on your radio! So do it now.
Fijne feestdagen toegewenst namens alle medewerkers van de Concertzender!