The Bach Passions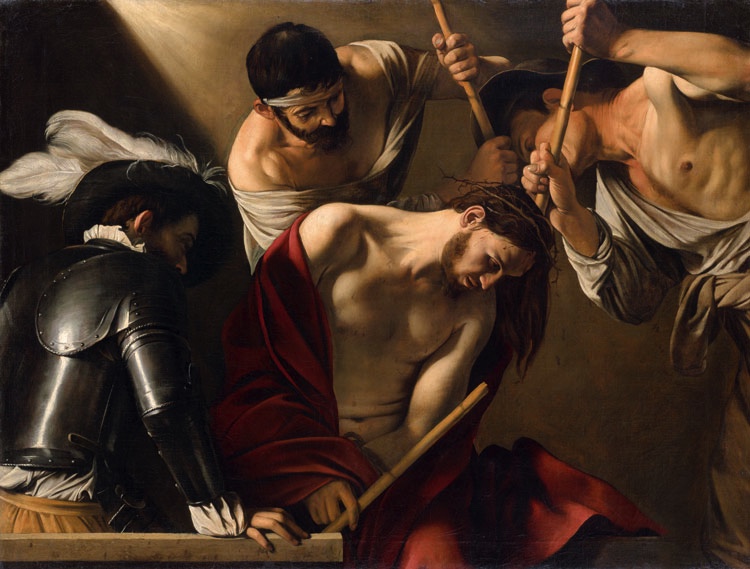 Bach ad Infinitum from 1 February will be focussing on Bach's Passions. This forms our build-up to the period of the Passion, the days between Ash Wednesday, which is on 17 February this year, and Easter Saturday.
Four passions
Bach composed at least 4 passions, of which only the St. John Passion and the St. Matthew Passion have survived intact. Only the texts by Picander of the St. Mark Passion have survived and some reconstructions of the music have been made, for example by Jörn Boysen.
Bach ad Infinitum will be presenting complete performances of the Passions, despite the challenges presented by our hour-long programme.
St John Passion
You will hear a number of performances of the St John Passion in the next few weeks.  We start in the week of 1 – 5 February with a performance by the J.S. Bach-Stiftung St. Gallen led by Rudolf Lutz (on Tuesday and Wednesday) and the surprising performance by the Canadian Les Voix Baroque (on Thursday and Friday).
These are preceded by a programme that provides an introduction to the Passions on Monday.
The programmes are broadcast at 13:00 CET and the playlist for the programme on Monday 1 February (programme 911)  is available here.
You can also listen to our regular podcast, Bach & Co, in which we provide more in-depth information about Bach's music and the works that are broadcast in Bach ad Infinitum.
Bach & Co is available on most of the podcast platforms.
The illustration shows The Crowning with Thorns (Michelangelo Merisi da Caravaggio, circa 1607)