The Christmas vision of Suster Bertken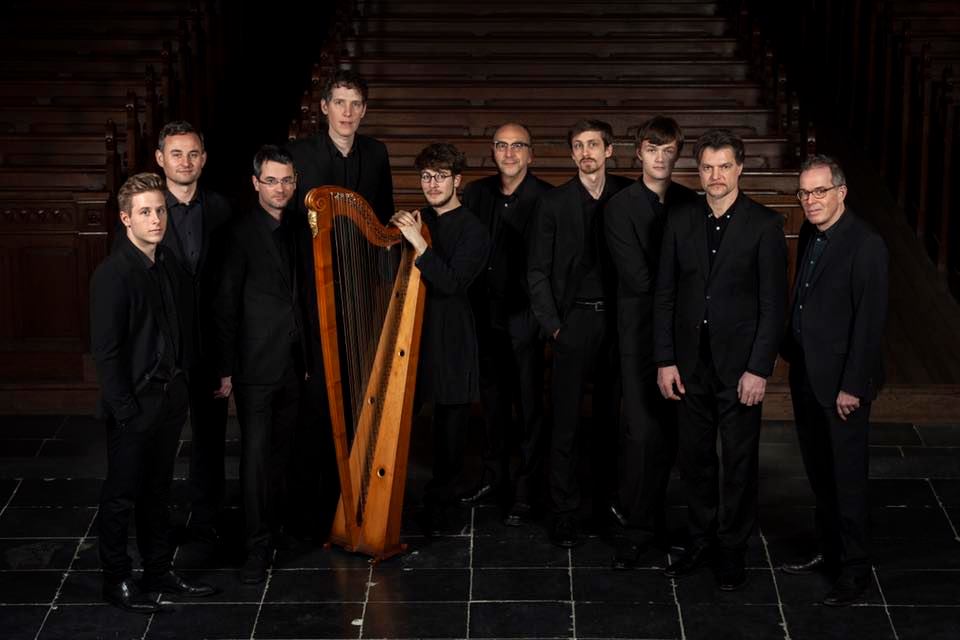 On Saturday morning 21st December we're playing a special Christmas episode of Floating through the Renaissance. We're playing a live recording of the Christmas concert we recorded recently: The Christmas vision of Suster Bertken by Cappella Pratensis.
The Christmas vision of Suster Bertken is a special Christmas Programme with music and stories about the hermit Suster Bertken, who lived around 1500 in Utrecht . She allowed herself to be walled up in the Buurkerk in Utrecht and wrote holy poems about the spiritual journey she underwent.
One poem is a vision of Christmas Night. Cappella Pratensis, harpist Vincent Kibildis and reciter Herman De Winné demonstrate how much of an inspiration these poems were to such impressive music by among others Josquin des Prez, Pierre de la Rue and Adriaan Willaert.
The recording was made on Sunday 15th December 2019 in the Grote Kerk in Den Bosch.
Broadcasts:
Saturday 21st December 10.00 – 11.00
Tuesday 31st December 12.00 – 13.00