The Concertzender is looking for a new chairperson (m/f)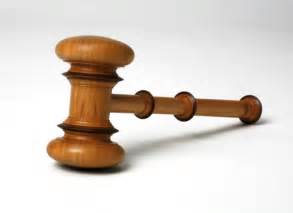 The Stichting Concertzender is a music broadcaster which takes it upon itself to record and broadcast special and surprising music 24/7 via cable ( national coverage) and internet (www.concertzender.nl) in a wide variety of theme channels. In addition the Concertzender is a platform for the many music archives the Netherlands possesses, under the Concertpodium name.
The Concertzender is an organisation of more than 180 voluntary, but highly professional contributors (music lovers, technicians, presenters) and a salaried director, sponsor-/funds recruiter and office manager (in total 1,5 – 2 fte). The director is supported by an enthusiastic board.
Because the current chairperson is leaving the Concertzender is looking for a new chairperson M/F of the board. Characteristics will be:
a great love for music in all its many forms;
involved and knowledgeable about internet radio;
familiar with Dutch musical life (network);
knowledge of the Dutch broadcasting scene;
sufficient board experience with a collegial board within a director/board model ( no Oversight Commissioners );
enthousiastic and compelling
The board meets 8  times per year. In addition board members sometimes take part in interviews with local and national governments and sponsors.
The function is not timebound.
If you want to know more about how the Concertzender works go first of all to our website www.concertzender.nl
Our annual report for 2016 you can find on https://www.concertzender.nl/algemene-informatie/identiteit/
You can get more information and express your interest via the secretary to the board, Walter Huijten, walter.huijten@gmail.com, telefoon: 06 43059961