The Klankcafé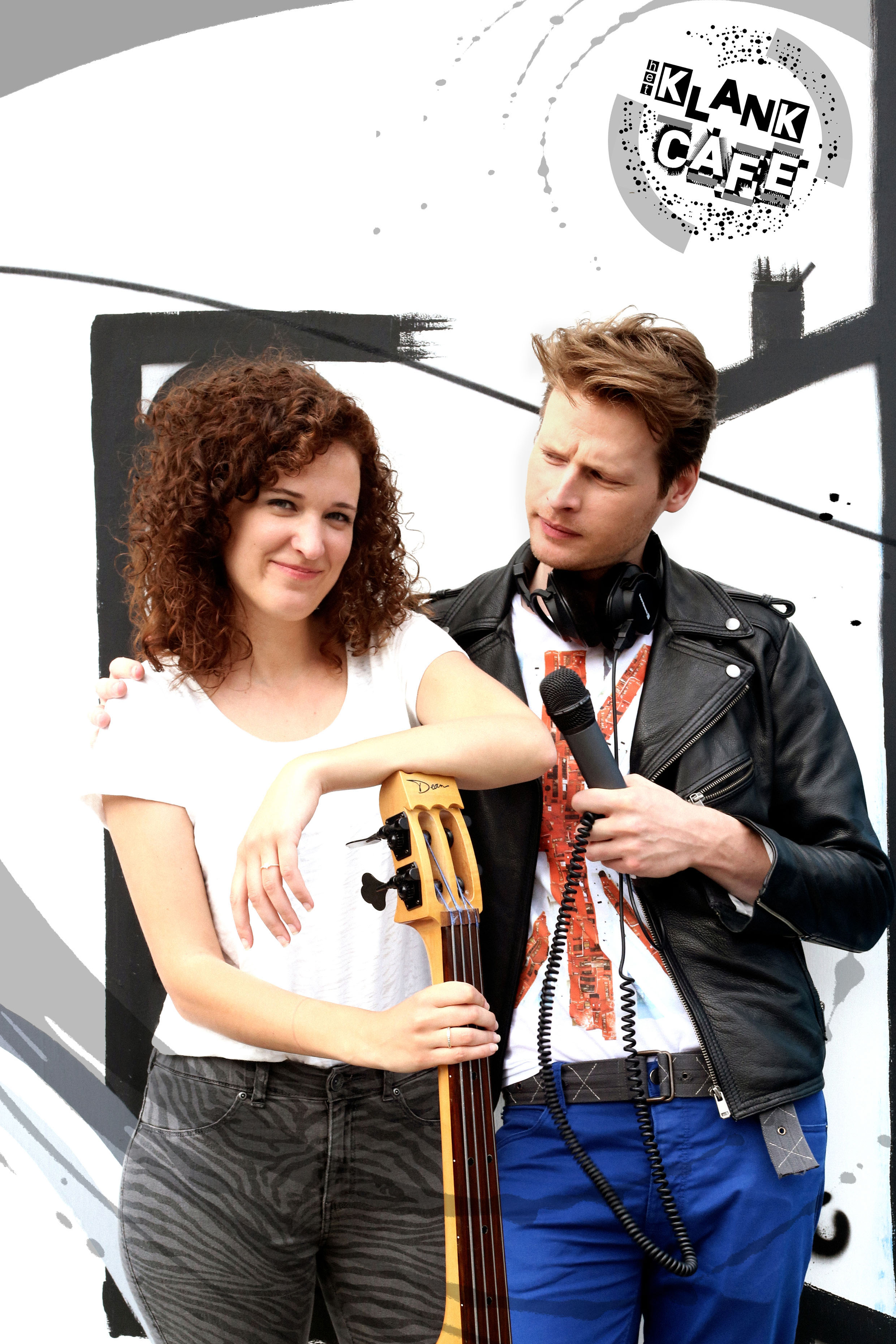 The new season of The Klankcafé starts on Tuesday 23 September from 18.00 to 19.00 CET with Edith Leerkes, the guitarist who accompanies Herman van Veen. The other guest is the young Spanish pianist Rosalía Gómez-Lasheras.
Edith Leerkes has just released a magnificent solo album and this vesatile guitarist will be playing tracks form this album and talking about her passion for classical music.
The pianist Rosalía Gómez-Lasheras is one of the most talked-about talents at the moment. She started playing the piano with the famous teacher Alexander Gold when she was five years old. In 2011 she won the Extraordinary Award at the Conservatory of Santiago and came to the Conservatory in Utrecht to continue her studies. She has also made her debut at the Concertgebouw in Amsterdam and is currently touring the major concert halls in the Netherlands.
The programme is presented by Louis Gauthier and Christel Don.
Click here for a short promotional video :https://www.youtube.com/watch?v=acr8cOsKfnU