The Messiah by Jordi Savall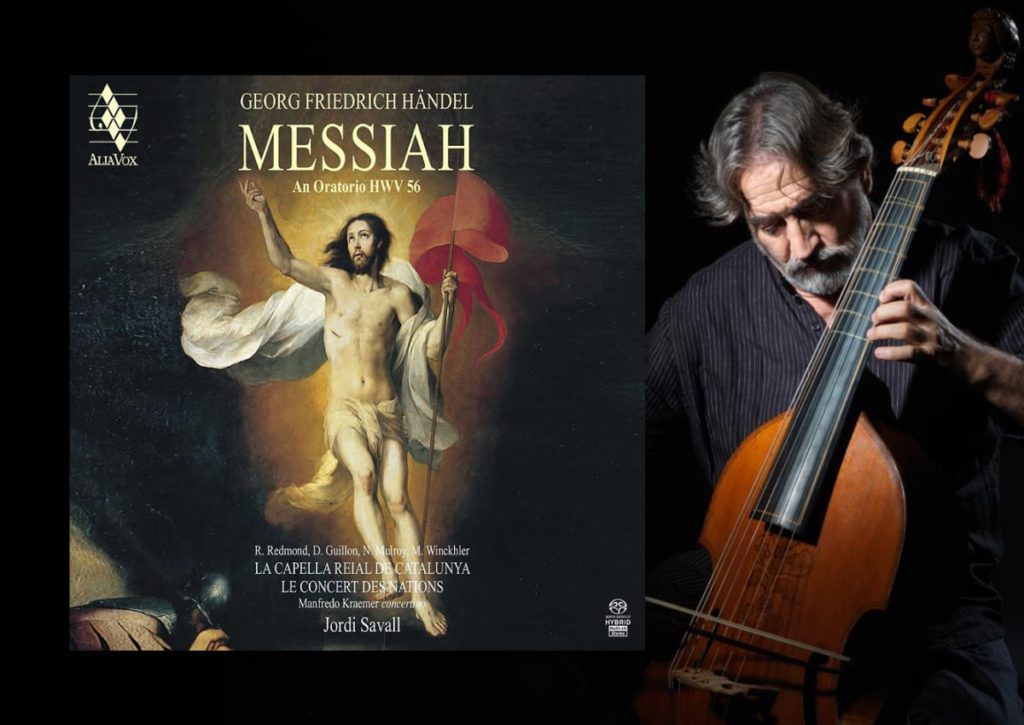 On Sunday 22 December we are broadcasting part 1 of a new recording of Händel's Messiah by Jordi Savall and his ensembles as part of our Jordi Savall series!
Händel's Messiah is a world-famous oratorium that is performed many times each year around Christmas. In 2019 AliaVox, the label run by Jordi Savall, issued a double CD with a recording of a performance by La Capella Reial de Catalunya and Le Concert des Nations led by Jordi Savall.
The recordings were made in December 2017 in Versailles.
Part 2 of the recording is broadcast on Sunday 26 January 2020.
Broadcasts:
Messiah part 1: Sunday 22 December 2019, 16.00 CET
Messiah part 2: Sunday 26 January 2020, 16.00 CET