The Passions in Bach ad Infinitum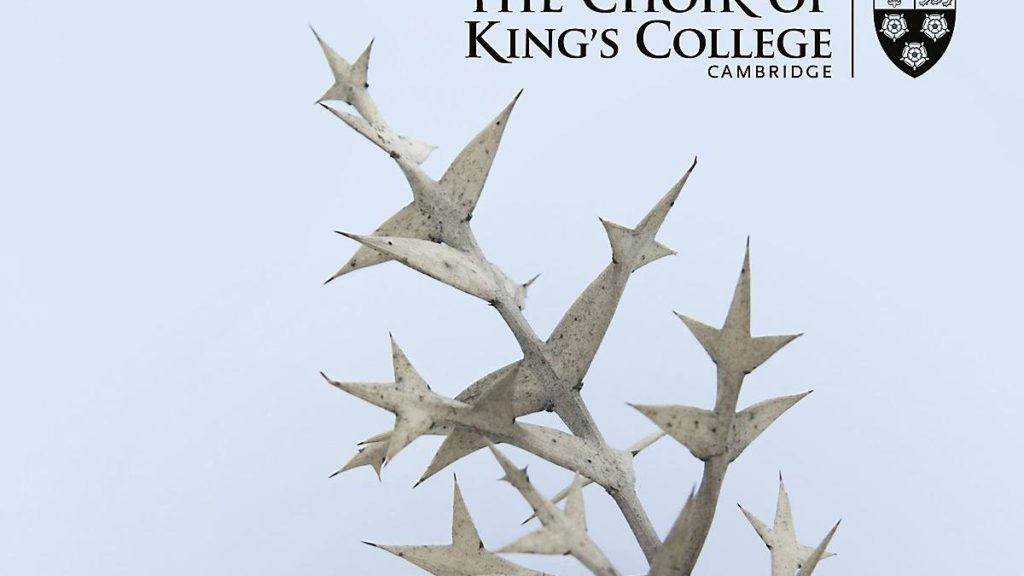 Normally in March there would be lots of Passions performances, but most of them have been cancelled due to the coronavirus crisis . We're going to fill this vacuum in Bach ad Infinitum by playing both the St Matthew and St John Passions from Monday 16th to 20th March.
From Monday 16th to Wednesday 18th March we're playing a new recording of the St Matthew Passion by the King's College Choir, Cambridge and The Academy of Ancient Music conducted by the English conductor Stephen Cleobury, who passed away in November 2019. The recording was made in April 2019.
On Thursday 19th and Friday 20th March we're playing the St John Passion in  a performance by the J.S. Bach-Stiftung from Sankt Gallen, conducted by Rudolf Lutz.
Broadcasts Bach ad Infinitum:
Monday 16th to Friday 20th March 2020, 13.00 – 14.00
Monday 23rd to Friday 27th March 2020, 13.00 – 14.00