Ton Koopman week in Bach ad Infinitum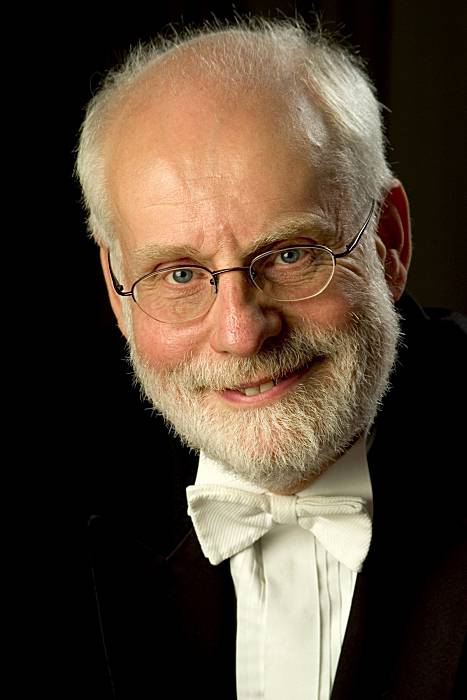 From 10 February you can listen to new series of programmes in Bach ad Infinitum. To celebrate Ton Koopman's 70th birthday our Bach program will pay be dedicated to this well-known Dutch harpsichordist, organist and conductor.
This year Ton Koopman will celebrate his 70th birthday with many concerts throughout the country. Ton Koopman is quite similar to the great Bach. He is also a real Herr Kapellmeister: he plays the harpsichord and the organ, and is a conductor as well as a composer.

At the start of the seventies Ton was the harpsichord teacher at the music academy in Groningen. In 1971 Ton also started his first ensemble: Musica Antiqua, an ensemble which played baroque music and which included Lucy van Daal and Jaap ter Linden, amongst others. Later that ensemble evolved into the famous Amsterdam Baroque Orchestra.
For many years Ton has been performing Bach cantatas in concerts halls and for CDs recordings. In 1999, at the same time as the cantatas, he started a daring project, the St Mark Passion.
Each day in Bach ad Infinitum you can listen to a cantata, a piece for organ and a piece in which Ton Koopman plays the harpsichord
Ton Koopman week, from 10 to 14 February, 13.00 – 14.00 in Bach ad Infinitum.
Click here for the first Ton Koopman programme in episode 141 of Bach ad Infinitum from Monday 10 February.