Top 5 Bach CDs of 2016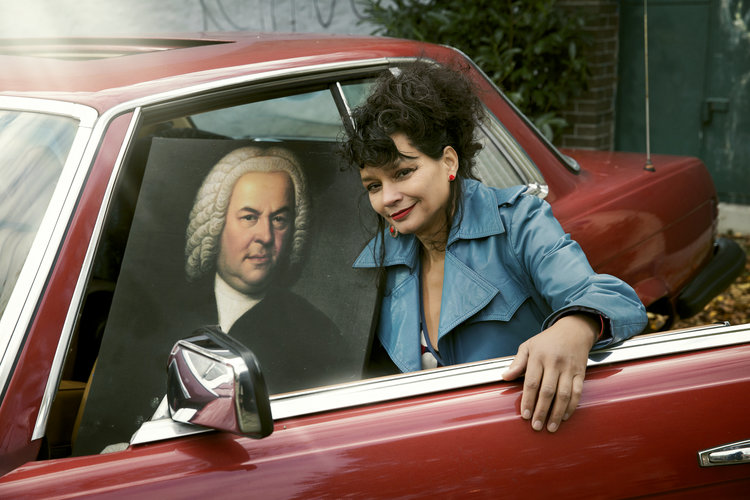 Bach ad Infinitum has selected their top-5 Bach CDs of 2016!
There were a lot of worthwhile Bach CDs released in 2016 and many of those were played in Bach ad Infinitum. This year we have again selected a top 5 from these CDs. There were 12 nominations that were announced in our programme on Friday 30 december 2016. Our listeners were able to vote for their favourites and this has resulted in our top 5.
The Top 5 Bach CDs of 2016 according to Bach ad Infinitum are:

1. Bach for Viola, Stirring Stills
– Esther Apituley, viola


2. Bach St John Passion, BWV 245
– Akademie für Alte Musik Berlin, RIAS Kammer Chor conducted by René Jacobs

3. J.S. Bach Christmas Oratorio
– Dunedin Consort conducted by John Butt

4. Bach The French Suites
– Murray Perahia, piano

5. J.S. Bach Violin Concertos
– Cecilia Bernardini, violin and the Dunedin Consort conducted by John Butt
Govert Jan Bach will talk about the top 5 in Concertzender Now on Wednesday 18 January at 15:00 CET and will interview the winner Esther Apituley.
He will also be announcing the winner of his latest audio-book!