Venetian choir music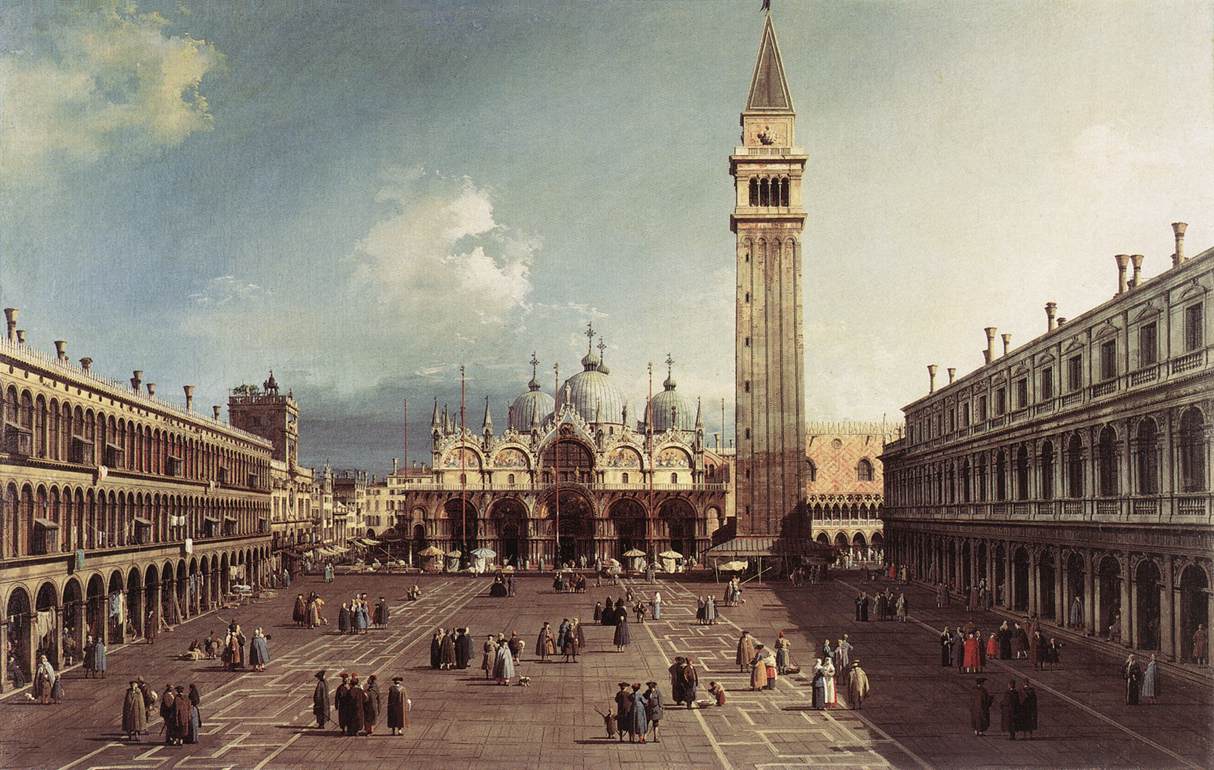 Concertzender Live on Thursday 13 July at 20.00 CET takes us to the San Marco in Venice. You can listen to choir music by Willaert and his follower Andrea Gabrieli in concerts by Cappella Pratensis and Cantica Symphonia that were recorded during the Festival of Early Music in Utrecht in 2016.
Adriaan Willaert was maestro di cappella in the San Marco in Venice  and was the founder of the Venetian School, a movement that also included the Gabrieli's and Monteverdi.
In the concert 'Willaerts Flemish roots' the Cappella Pratensis led by Stratton Bull traces the development of Willaerts early career using his motets and those of his predecessors Josquin and Mouton.
The recording was made on 3 September 2016 in the Jacobikerk in Utrecht during the Festival of Early Music.
Andrea Gabrieli was one of the followers of Willaert, and the uncle of the better-known Giovanni Gabrieli. In 1565 he wrote 'Sacrae cantiones', a series of religious motets for a single choir which show a close relationship between music and text. Gabrieli was clearly inspired by Orlandus Lassus.
Cantica Symphonia led by Guiseppe Maletto sing a selection from the Sacrae cantiones during a concert that took place on 31 August 2016 in the Pieterskerk in Utrecht.
Broadcasts:
Thursday 13 July 2017, 20.00 – 22.00 CET
Friday 21 July 2017, 15.00 – 17.00 CET
Click here for the full playlist.