Videostream: Pieter Wispelwey plays Bach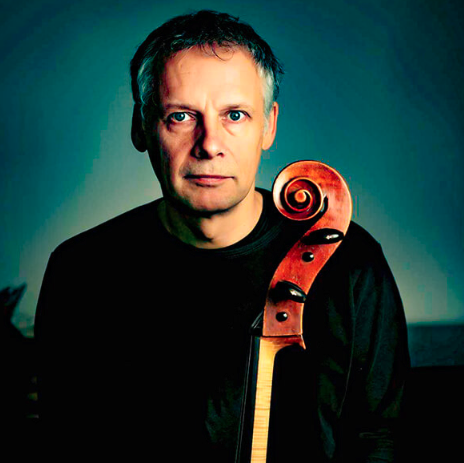 Pieter Wispelwey played all the Cello Suites by Johann Sebastian Bach during a New Year's concert on Friday 13th January in the Noorderkerk in Amsterdam. This was a premiere for us, the first concert that we have broadcast as a live videostream. The broadcast was a success despite some small synchronisation problems and we shall be using more advanced technology for future broadcasts.
The concert was produced in cooperation with Noorderkerkconcerten and the American cello website Cellobello and was streamed live via a number of Facebook-pages.