Vivaldi and Galuppi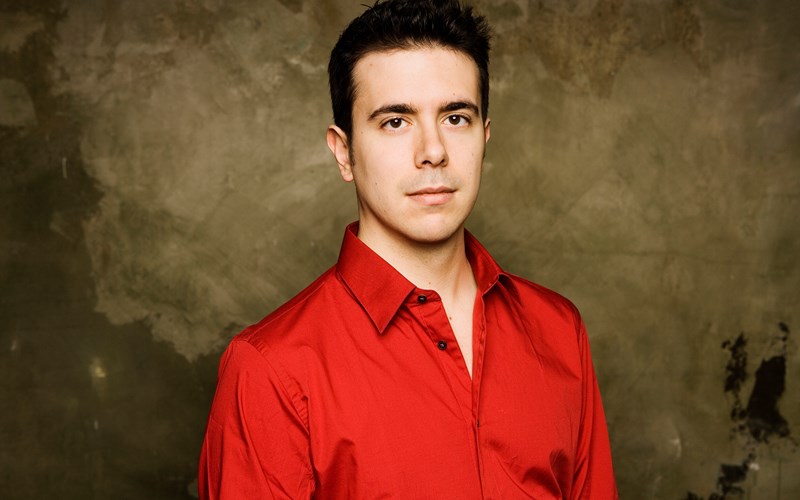 On the evening before the Early Music Festival 2017  in Concertzender Live we're broadcasting on Thursday 24th August two concert recordings from the Early Music Festival : Vivaldi by Collegium 1704 led by Václav Luks and Galuppi by Les Musiciens du Louvre led by Francesco Corti.
The Prague ensemble Collegium 1704 led by Václav Luks plays concerti by Vivaldi in different forces and diverse atmospheres. Much of Vivaldi's music was first published in Amsterdam and was transmitted to Europe's musical centres. Vivaldi's influence on Händel and Bach was considerable, and his style shook up the whole of Europe .
In particular the musically gifted orphans in the Pietà were a huge cultural attraction, where Vivaldi composed most of his 500 concertos.
The French baroque orchestra Les Musiciens du Louvre is well-known since the 80's for its large-scale opera productions under Marc Minkowski. The programme consists of motets for soprano, strings and continuo by Baldassare Galuppi.
In this concert you'll hear this baroque orchestra led by the young star harpischordist Francesco Corti, who will also this year be present at the festival, but then with his Il Pomo d'Oro ( Saturday 2nd September at 20.00 in the Geertekerk).
Broadcasts:
Thursday 24th August 2017, 20.00 – 22.00
Friday 1st September 2017, 15.00 – 17.00
Photo: Francesco Corti (photo: Frank Eidel)