Vox Luminis & Mezzaluna in Concertzender Live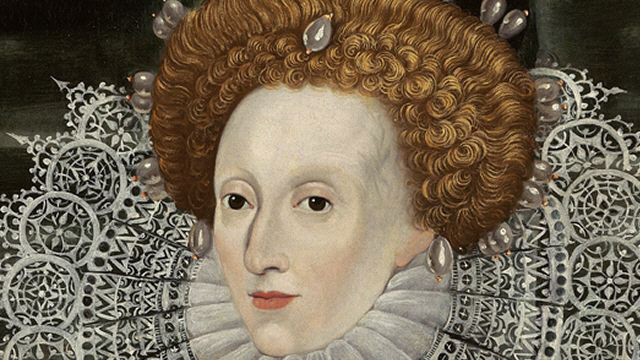 In Concertzender Live on Thursday 14 January (20.00-22.00 CET) you can listen to 3 concerts from the Festival Early Music 2015 in Utrecht: Vox Luminis performing together with Mezzaluna and two Fabulous Fringeconcerts from Fons Harmonicus and the harpsichord duo Geoffroy & Alibert.
The singers in Vox Luminis led by Lionel Meunier and together with the recorder players of Mezzaluna led by Peter van Heyghen presented the programme 'The triumphs of Oriana'. This is a collection of madrigals with English texts, published by Thomas Morley in 1601.
The concert includes 18 of the madrigals (all of which end with the words 'Long live fair Oriana!', a pet name for Queen Elizabeth) composed by Gibbons, Carlton, Farmer, Byrd and others.
The court of Elizabeth was the only one in Europe where the recorder was the only instrument that was played. The recorder also matches perfectly with the rural theme of the madrigals. During the concert, half of the madrigals are performed by Mezzaluna and the other half are sung by Vox Luminis.
Afterwards we can listen to 2 Fabulous Fringeconcerten, both given in the main hall of TivoliVredenburg: Fons Harmonicus presents the programme Sacra Fantasia which includes a variety of Baroque music including works composed by Frescobaldi, Böddecker, Muffat and J.S. Bach.
Concertzender Live closes with part of the Fringeconcert given by the harpsichord duo Geoffroy & Alibert. Clément Geoffroy and Gwennaëlle Alibert play music by Jean-Philippe Rameau in the programme 'Concerts et Symphonies à deux Clavecins'.
Broadcasts:
Thursday 14 January 2016, 20.00 – 22.00 CET
Friday 22 January 2016, 15.00 – 17.00 CET