X-Rated pays tribute to Jan Kruit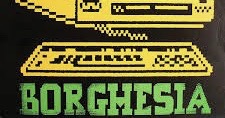 Jan Kruit was a passionate and multi-faceted programme maker and music collector.
In X-Rated on Sunday 28 October 2018 21:00 CET, Bob Rusche pays tribute to Jan Kruit with 'Raga (In Memoriam Goran Devide)' by Borghesia. Indian ragas were one of Jan's many musical loves and he often featured this music in his programmes for the Concertzender.