Your invitation to Café Zimmermann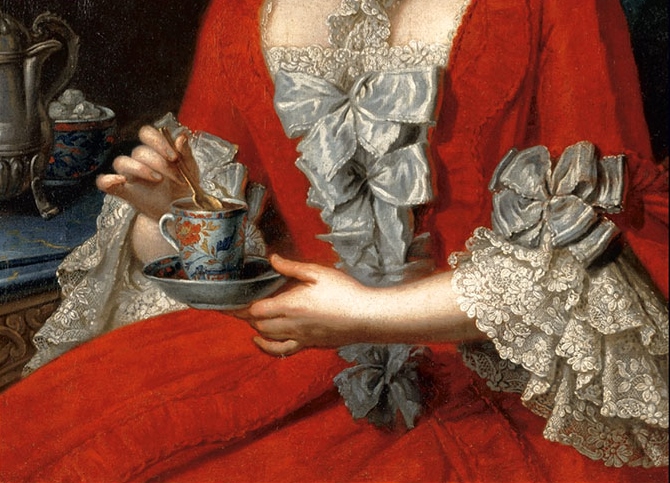 You are warmly invited to Café Zimmermann, a new project from the Concertzender. The team responsible for Bach ad Infinitum will be recording the first broadcast on Saturday 23 November at Passieprojecten in Driebergen. You can be there!
Café Zimmermann
Café Zimmermann was the café in Leipzig where J. S. Bach, his sons and his students liked to go to drink coffee and make music.It all began with the Coffee Cantata, making music together in a relaxed and informal atmosphere.
Relaxed and informal
The Concertzender wants to facilitate the same relaxed and informal contact between Bach musicians and their public as part of the 'Geen dag zonder Bach' programme (so with Govert Jan Bach and Joop van Zijl).
Bach and coffee
You can attend the recording of the first programme. This will take place on Saturday 23 November 2013 (16.00-17.00), at Passieprojecten in Driebergen. See also Passieprojecten.nl
You can listen to an aria from the Christmas Oratorio and can also take part in the perfomance of a chorale that will be led by the conductor Madeleine Ingen Housz.
You can also just listen to the chorale if you prefer. And you can enjoy a cup of coffee and some cake.

There are no costs involved but a reservation is necessary and you must be there by 14.45 at the latest. The address is 't Haagje 1 in Driebergen (see also haagje.net)
Reservation requests should be made by e-mail to bach@concertzender.nl
The film below is your invitation: