Cecus, Graindelavoix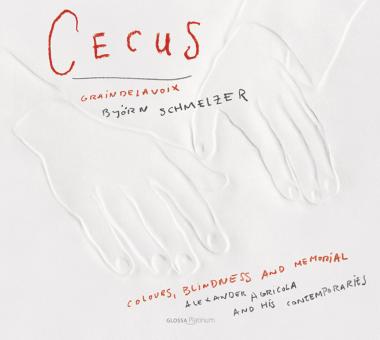 zondag 7 november 2010, 14.00 – 15.00 uur
Het Belgische ensemble Graindelavoix met hun nieuwe cd 'Cecus', ondertitel: 'Colours, Blindness and Memorial, Alexander Agricola and his contemporaries'.
Met lamentaties van Pierre de la Rue, Alexander Agricola, Juan de Anchieta, Nicolas Champion en Anonymous, en de 'Déploration sur la mort de Ockeghem' van Josquin Desprez.
Klik hier voor het programma.