English
Crosslinks || 2016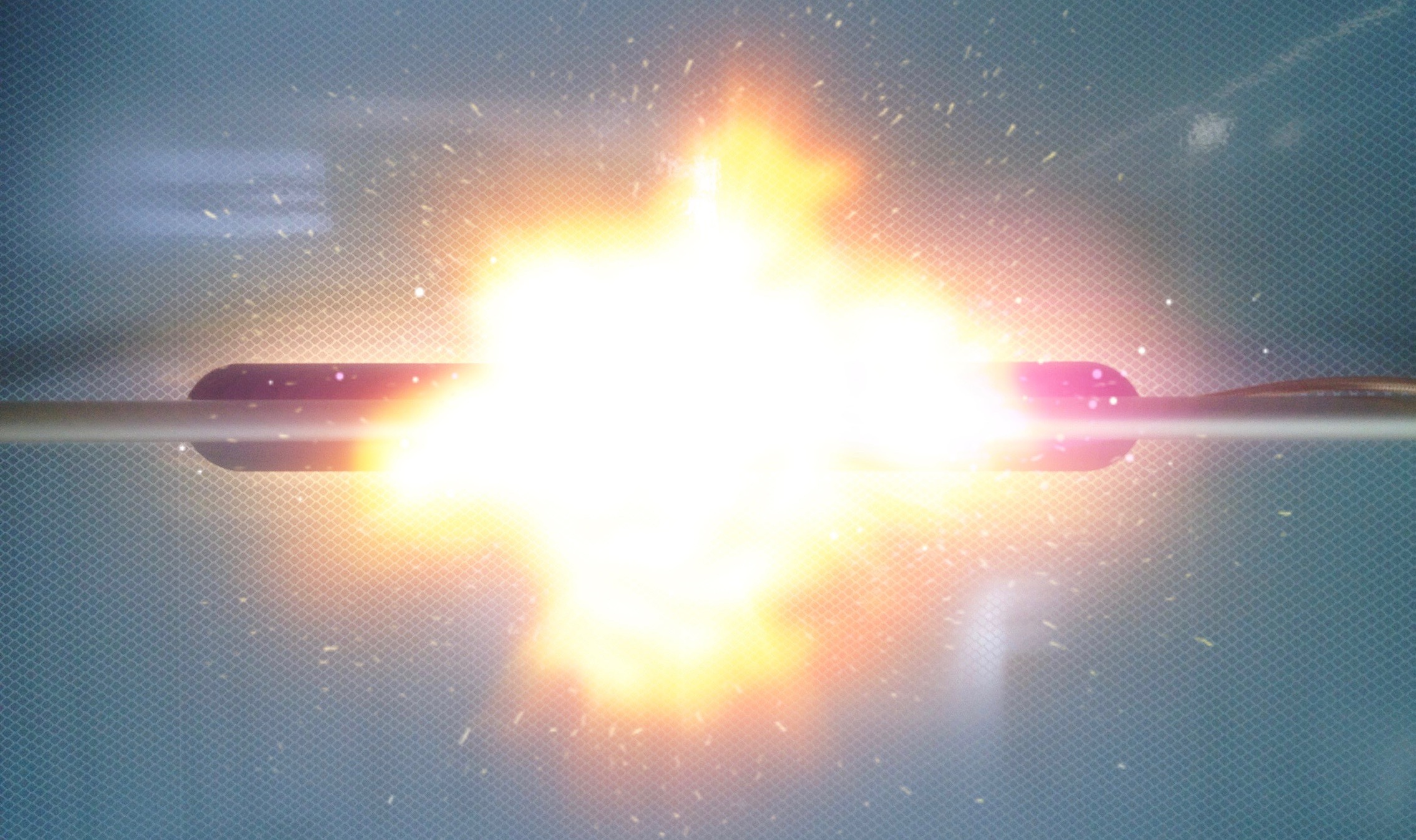 Januari 2017. Jaarlijstjes. Bij onze Crosslinks redactie blikken we terug op 2016. Dat doen wij op onze eigen wijze, met enkele tegen-toon-aangevende radiomakers. Lees en luister mee!
Beste nieuwe oude muziek in 2016:
Luister naar Vrije Radicalen, productie Maurice Dumont.
1. Dennis Coffey. Fuzz.
2. M.A.K.U. Soundsystem. Happy Hour.
3. Angel Rada. Panico a Las 5 A.M..
4. SoulBrigada. Hustleman.
5. Afrobot. Indian Reggae.
6. Alma Negra. Fula Flute (Esa & Santori Live MIx).
7. John Heartsman & Circles. Mr. Magic (Fryers Edit).
8. Pat Thomas & Marijata. I Can Say.
9. Gabelo. Wokunyeya.
10. Ibo Combo. Souffrance.
11. Rive Gauche. Walking… (Gilles Peterson Remix).
Samengesteld door programmamaker: Maurice Dumont.
Op de grens van pop en avant-garde Popart, productie Fons Moers:
01. Daniel Wohl – Replicate pt. I. (Daniel Wohl) .
02. Heimat – So Traurig. (Olivier Demeaux / Bisou Bisou).
03. Faten Kanaan – Roman de Gare. (Faten Kanaan).
04. Christine Ott – A Mes Étoiles. (Christine Ott).
05. Innercity Ensemble – V. (Innercity Ensemble).
06. Inwolves – Intown. (Karen Willems).
07. Oddarrang – Central Sun. (Olavi Louhivuori).
08. Horse Lords – Encounter I / Transfinite Flow. (Horse Lords).
09. Moon Wiring Club – Everything's Backwards. (Moon Wiring Club).
10. Cavern Of Anti-Matter – Melody In High Feedback Tones. (Tim Gane).
11. Chocolat – Les Pyramides. (Chocolat).
12. Soccer96 – The Swamp. (Betamax / Danalogue).
13. No Zu – Ui Yia Uia. (No Zu).
Samengesteld door programmamaker: Fons Moers.
Een grensverleggend en avontuurlijk lijstje; geproduceerd door Mark van de Voort:
1. Various Artists – 'Still in a Dream (Story of Shoegaze 1988-1995)' (de mooiste verzamelaar ooit, en dan staat My Bloody Valentine er niet eens op)
2. Swans – 'The Glowing Man' (indrukwekkend, toegankelijk slot van een massief drieluik)
3. Catherine Christer Hennix – 'Live at the Issue Project Room' (East meets west op zijn allerbest)
4. Hans Abrahamsen – 'Let me tell you' (breekbaarste modern klassiek-topper van het jaar)
5. DIIV – 'Is The Is Are' (leukste gitaarplaat van stelletje regelrechte dopeheads)
6. Hypnopazuzu – 'Create Christ, Sailor Boy' (David Tibet flikt een kunststukje met Youth)
7. Julius Eastman – 'Femenine' (glorieuze minimal klassieker ziet het licht)
8. Horse Lords – 'Inventions' (spectaculaire minimalistische gitaar-instrumentals)
9. Pavel Karmanov – 'Innerlichkeit' (neo-spirituele Rus, grootste belofte van het jaar)
10. Jon Gibson – 'Relative Calm' (wederom een minimal klassieker van vaste sax-man van Philip Glass)
Samengesteld door Thema samensteller Mark van de Voort.
De Space Exposure DJ en producer Roel Janssen selecteerde de volgende tracks:
20. Kettel – Wingtip
Track: Poblesec. Clone/Dub Records. 2016.
19. Letherette – Last Night On The Planet
Track: Soulette. Ninja Tune. 2016.
18. Nonkeen – The Gamble
Track: Ceramic People. R&S. 2016.
17. Logan Takahashi – NoGeo
Track: Rekr. Ghostly International. 2016.
16. DJ Shadow – The Mountain Will Fall
Track: Three Ralphs. Mass Appeal Records. 2016.
15. Clark – The Last Panthers
Track: Diamonds Aren't Forever II. Warp. 2016.
14. Sophia Loizou – Singulacra
Track: Singularity Is Near. Kathexis. 2016.
13. Steve Hauschildt – Strands
Track: Strands. Kranky. 2016.
12. Skee Mask – Shred
Track: Shred 08. Ilian Tape. 2016.
11. Datach'i – System
Track: Monarchs. Planet Mu/Timesig. 2016.
10. Plaid – The Digging Remedy
Track: CLOCK. Warp. 2016.
9. Roly Porter – Third Law
Track: In Flight. Tri Angle. 2016.
8. Lone – Levitate
Track: Vapour Trail. R&S. 2016.
7. Antwood – Virtuous.scr
Track: Anthracite. Planet Mu. 2016.
6. The Orb – COW / Chill Out, World!
Track: Wireless MK2. Kompakt. 2016.
5. Illum Sphere – Glass
Track: Thousand Yard Stare. Ninja Tune. 2016.
4. Kuedo – Slow Knife
Track: In Your Sleep feat. Hayden Thorpe. Planet Mu. 2016.
3. Mark Pritchard – Under The Sun
Track: Ems. Warp. 2016.
2. Konx-om-Pax – Caramel
Track: Beatrice's Visit. Planet Mu. 2016.
1. Ital Tek – Hollowed
Track: Cobra. Planet Mu. 2016.
Drie aandachttrekkers; volgens redacteur Hessel Veldman:
Luister naar Popart van producer Tjeerd van Erve.
1. Marching Church. Album: Telling Like It Is. (SBR-162 2016). Sacred Bones Records.
2. C Duncan. Who Lost. Album: The Midnight Sun. (FAT0144CDP 2016) FatCat Records.
3. Charlie Hilton. Album: Palana. (CT-229). Captured Tracks.