English Early Delights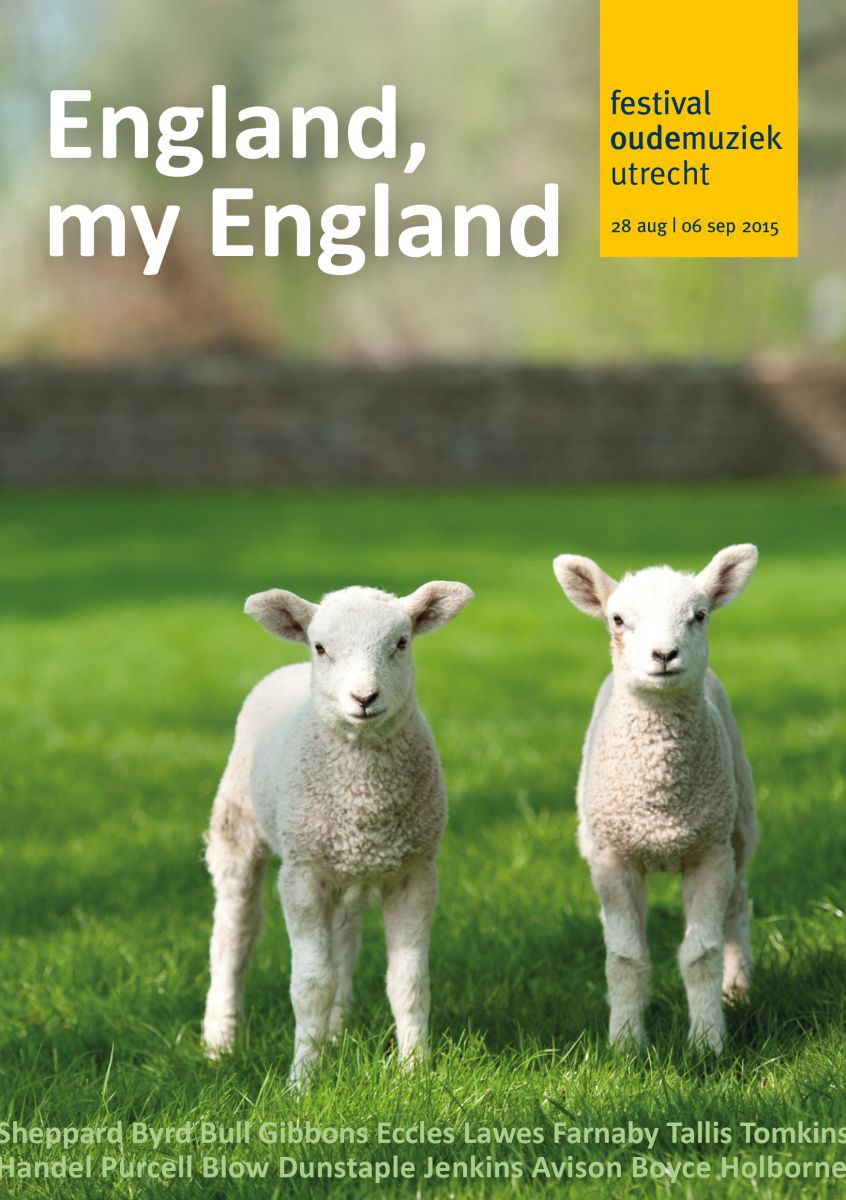 Listen to some of the musicians who will be performing during the Festival of Early Music 2015 in an English episode of our series Early Delights on Sunday 16 August from 16.00 to 17.00 CET.
The Festival of Early Music 2015 takes place in Utrecht from 28 August to 6 September sep. 2015). This year the main festival has the title England, my England, and will be looking for the English soul. You can hear Tudor polyphony, virginalists, consorts, music for the church and the theatre from Purcell, and music from some of the less well-known contemporaries of Händel.

This episode of Early Delights features English music from the Late Renaissance and Baroque with performances by the harpsichordists Skip Sempé and Catalina Vicens, ensemble La Rêveuse, tenor Jeffrey Thompson, gambist Vittorio Ghielmi and lutenist Luca Pianca, ensemble Hathor Consort and vocal ensemble (and artist in residence) Vox Luminis.
Broadcasts:
Sunday 16 August 2015, 16.00 – 17.00 CET
Monday 24 August 2015, 12.00 – 13.00 CET
Click here for the full playlist.