Oude Muziek in de VS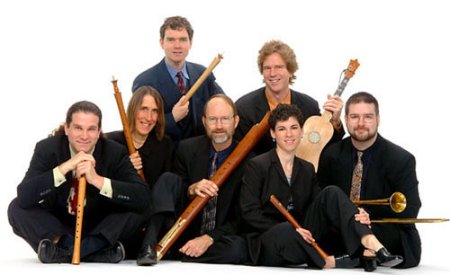 Hoe authentiek wordt er tegenwoordig gemusiceerd in de VS? In 'Early Music in the United States' bij De Barokke Speeldoos van 16 augustus om 14u. kunt u het zelf horen.
Een aantal inventieve Amerikaanse musici en ensembles passeren de revue, zoals: Piffaro met renaissance blaasmuziek, Ex Umbris met Spaanse en Italiaanse renaissancemuziek, Hesperus met Engelse schuine liedjes, The Baltimore consort met Franse renaissancemuziek, The New York's ensemble for Early Music met 15e eeuwse dansen en de wereldberoemde luitist Hopkinson Smith.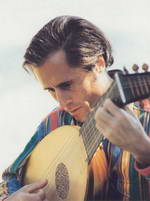 Hopkinson Smith zal van John Dowland Dowlands lament: Semper Dowland, semper dolens laten horen.
Early Music in the United States bij De Barokke Speeldoos: donderdag 16 augustus van 14u. tot 16u.


Ervoor, bij Entrata om 13u., een kijkje in het 17e eeuwse dansboek van John Playford The English Dancing Master. Met als dansbands Les Witches, the Harp Consort en Lautten Compagney.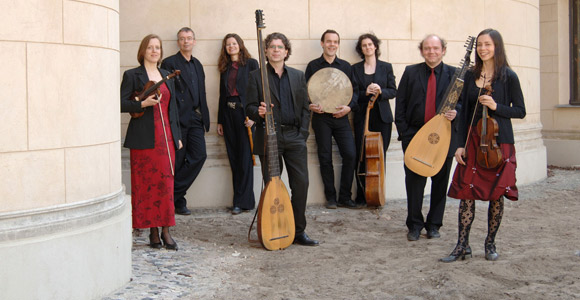 Lautten Compagney
The English Dancing Master bij Entrata: donderdag 16 augustus van 13u. tot 14u.