Piano works for the left hand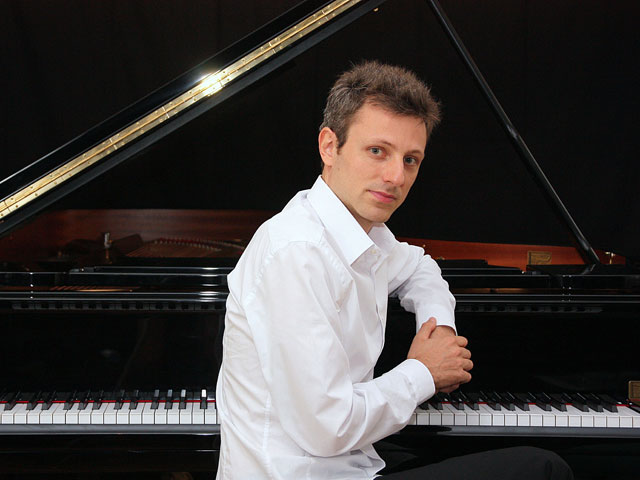 Let's Hear It on Thursday mornings ends with Maxime Zecchini playing some of the piano works that have been written for Paul Wittgenstein.
These works come from a series of CDs on the label Ad Vitam called Anthologie pour la main gauche.
Most of them were composed for the one-armed pianist Paul Wittgenstein who lost his right arm during World War I.