Terra Incognita
Nr: 149. Een luisterpost in het vrijwel onbekende muzikale landschap van de onafhankelijke alternatieve blues-, folk- en pop-labels.
Terra Incognita is een programma met gevarieerde, hedendaagse muziek van muzikanten die je zelden of nooit hoort op de Nederlandse radio.
Een ontdekkingsreis voor de nieuwsgierige muziekliefhebber met een brede interesse. Ontspan het Oor en ontdek de Luister!
Aflevering 149.
Een uur lang klanken uit de kleine, onafhankelijke studios in allerlei landen. Muziek die aanzet tot luisteren, wegdromen of die je op het randje van je stoel laat zitten. En dit alles is verpakt in vier muzikale paden vol oorstrelers, toonzetters en verhalenvertellers die je niet op de mainstream zenders hoort. In deze editie o.a. aandacht voor Jake La Botz, Cocanha, Field Report, KNIGHTSTOWN, John Metcalfe en You Are Wolfe.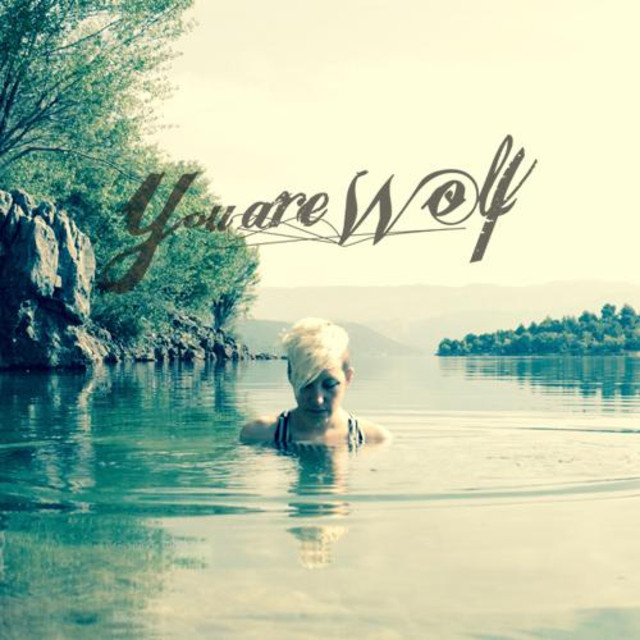 Speellijst:
1. Jake La Botz
Snow Angel, 03:08
They're Coming For Me
Hi-Style Records, 2019
pad 1:                                                                                                     04:44
2. Stranded Horse
Towards a Waning Glow, 03:51
Grand Rodeo
Ici, d'ailleurs, 2021
3. Ljubliana & the Seawolf
Parkin'Lot, 02:54
Libra
Bankrobber, 2018
4. KNIGHTSTOWN
Interlude, 03:01
Afterglow
Superstore, 2019
pad 2:                                                                                                     15:18
5. Peter Kernel
The Secret of Happiness, 05:22
The Size of the Night
Peter Kernel, 2018
6. Gaspar Claus
2359, 02:45
Tancade
Infiné, 2021
7. Jeremy Dutcher
Qonute, 03:33
Wolastoqiyik Lintuwakonawa
Jeremy Dutcher, 2018
pad 3:                                                                                                     28:04
8. Cosmo Sheldrake
The Moss, 04:02
Single
Transgressive Records, 2014
9. Emily Portman
Nightjar, 03:28
Seed Stitch
Furrow Records, 2015
10. Darren Hayman
The Knap, 02:35
Lido
Belka, 2012
11. Cocanha
La valse d'emiliana, 03:19
L'ès?
Cocanha, 2016
pad 4:                                                                                                    42:11
12. Field Report
Begin to Begin, 05:49
Brake Light Red Tide
Field Report, 2020
13. Sun Kil Moon
I Know It's Pathetic But That Was
The Greatest Night Of My Life, 01:47
Among the Leaves
Caldo Verde Records, 2012
14. John Metcalfe
Twelve Days Later, 05:14
Absence
Neue Meister, 2018
15. You Are Wolfe                                                                                55:09
As Sylvie was Walking, 04:53
KELD
Kerry Andrew, 2018.
Terra Incognita wordt elke derde en vierde (en eventueel vijfde) woensdag van de maand uitgezonden om 22.00 uur. Wilt u reageren? Stuur dan een mail naar: terra@concertzender.nl.
Samenstelling & presentatie:

Fred Wittenberg