Oriënt Express
Klassieke muziek uit India.
1. Zuid-India
Raag Shanmugapriya, een creatie van Thyagaraja,
uitvoerenden:
Mahalingam: bansuri
Dwaram Mangathyaru: viool
Karaikudi Mani: mridangam
Gurumurthy: ghatam
Cd. Divine Sounds of the Bamboo Flute 'Mali', T.R. Mahalingam, Oriental Records, ORI/AAMS 184.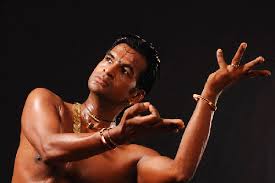 2. Vier composities uitgevoerd door:
Ragunath Manet: natturangam
Hari Prassad: zang
Anil Kumar: mridangam
Sasishar: Bansuri
Ethiraj: tanpura
Cd. Ragunath Manet, Music & Dance, (1996), Fremeaux FA 414.
Samenstelling: