Popart
Vanavond in Popart: de laatste van drie uitzendingen met een selectie uit'For The Birds: The BirdSong Project'. Met exclusive tracks van onder meer Balmorhea, The Flaming Lips, Lee Ranaldo, John Cale, Nico Muhly, Devendra Barnhart, Ben Lukas Boysen, en Mary Lattimore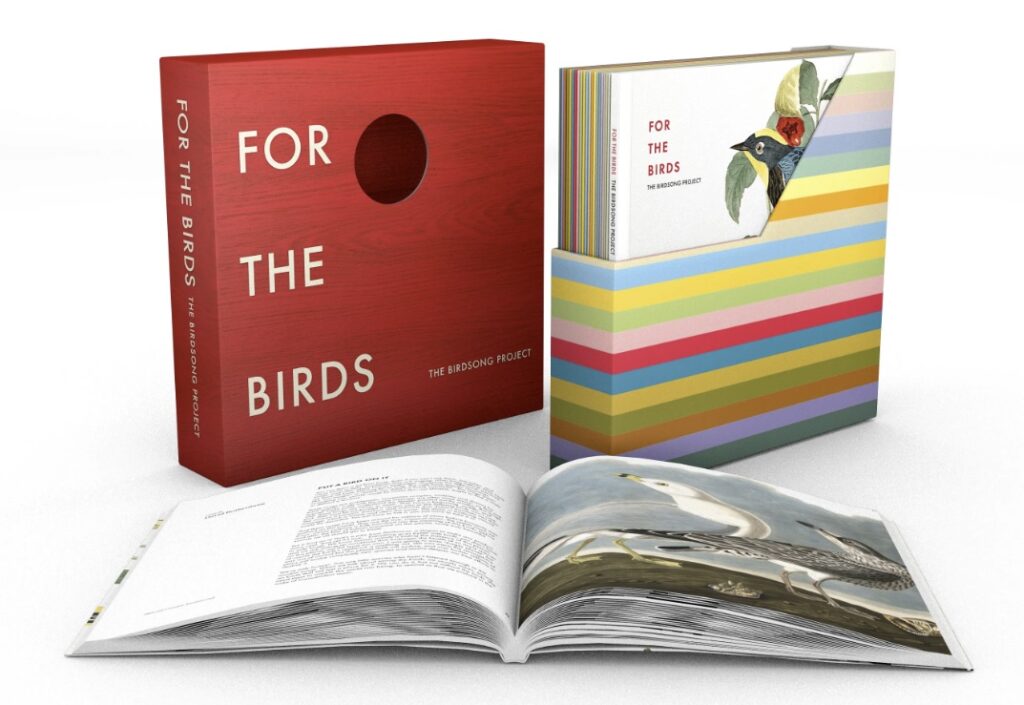 'For The Birds: The Birdsong Project' is een verzameling van maar liefst 245 opnamen met muziek en poëzie van 'allerlei pluimage'.
De opbrengst van dit project en van de vele nevenactiviteiten komt volledig ten goede aan The Audubon Society, een Amerikaanse organisatie die zich inzet voor het vogelbehoud.
Uit de in totaal 13 uur maakten wij voor u een selectie in drie programma's.
Deel 1 kunt u hier terugluisteren, deel 2 kunt u hier terugluisteren.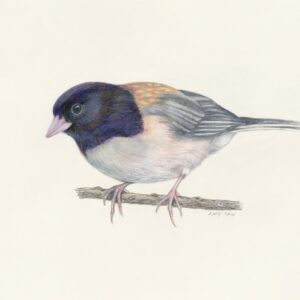 Tracklist
(introduction): Cosmo Sheldrake – Evening Chorus
Balmorhea – Passerine
El Buho – Una Melodia
Sam Gendel – Emu808
The Flaming Lips – Lucifer Hummingbird
Wild Geese, (Mary Oliver), read by Florence Welch
Saunder Jurriaans, Danni Bensi – Mockingbird Song
Lee Ranaldo, Michael McClure – Forty Songs
John Cale – Mr. Sparrow
(presentation) Aska Matsumiya – Tori No Uta
Nico Muhly – May Birds
Devendra Barnhart – Ka
Roddy Bottum – Strong But Fail
To This May (W.S. Merwin), read by Cazzie David
Vince Giordiano & The Nighthawks – Ostrich Walk
Meara O'Reilly – Arada
The Haden Triplets – Cuckoo Bird
Ben Lukas Boysen – Baepholus
The Day Is Done (Henry Wadsworth Longfellow), read by Diane Di Prima
Spring Summer – Birds For Phil
Mary Lattimore – Your Birthday At The Huntington
(presentation) Cosmo Sheldrake – Evening Chorus
Alle opnamen afkomstig van For The Birds: The Birdsong Project
Reageren? peter.van.cooten@concertzender.nl
Samenstelling:

Peter van Cooten