Terra Incognita
Nr: 71. Een luisterpost in het onontgonnen landschap van de onafhankelijke alternatieve blues-, folk- en pop-labels.
Terra Incognita is een sfeervol programma met gevarieerde, hedendaagse muziek van muzikanten die je zelden of nooit hoort op de Nederlandse radio.
Een ontdekkingsreis voor de nieuwsgierige muziekliefhebber met een brede interesse. Ontspan het Oor en ontdek de Luister!
Aflevering 71.
Opnieuw struinen we een uur lang door het terra incognita van de kleine, onafhankelijke platenlabels. Veelal onbekende artiesten brengen kleur aan dit avondprogramma. Eigentijds, vol passie en vaak met poëtische teksten.
In dit muzikale landschap treffen we deze keer o.a. Luke Daniels, Shannon Lay, Nathan Bell, Enno Bunger en Ola Szmidt (foto). Laat je verrassen…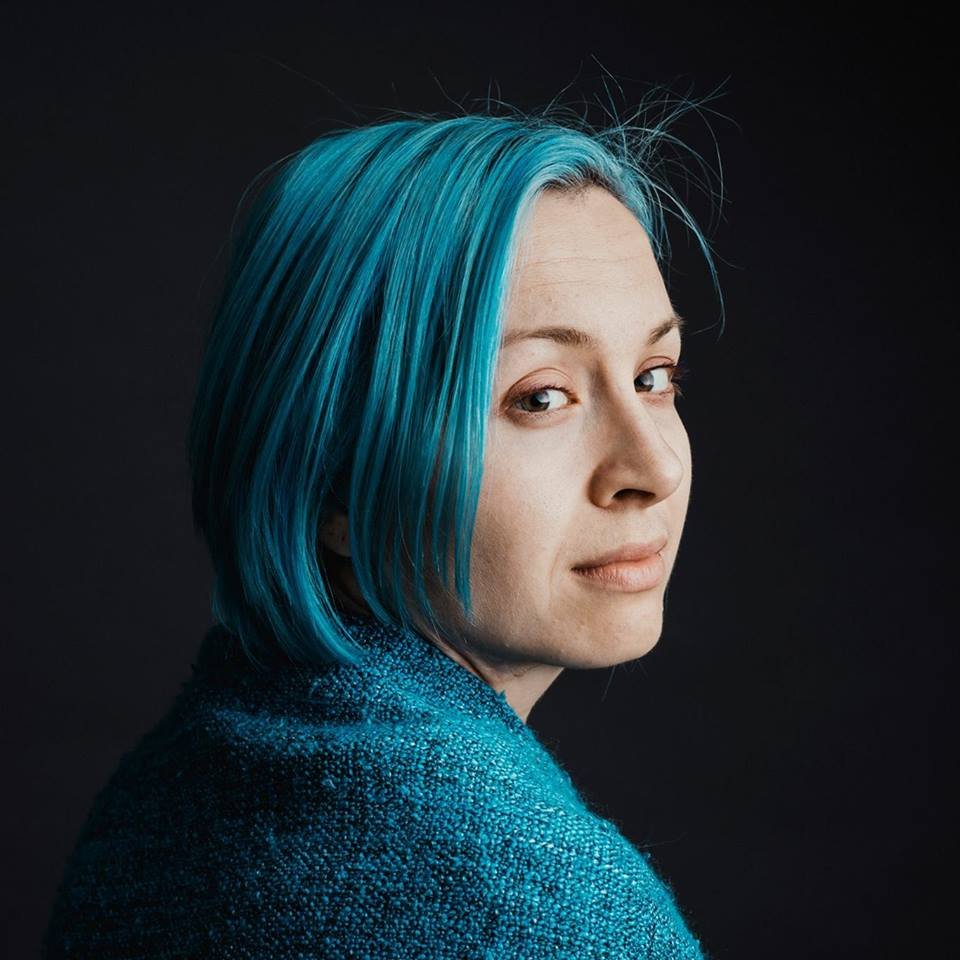 1. Luke Daniels
Better the Devil You Know, 04:07
Singing Ways to Feel More Junior
Gael Music, 2017
trail 1:                                                                                            05:49
2. Shannon Lay
Death Up Close, 02:38
August
Sub Pop Records, 2019
3. Nathan Bell
Rolling Blues, 02:39
The Right Reverend Crow Sings New American Folk and Blues
Need To Know Music, 2019
4. Megan Else
A Home, Alone, 02:45
Single
Slingshot Records, 2019
trail 2:                                                                                           13:58
5. Luke Daniels
The Weed the Wood and the Wagg, 03:34
Old Friends & Exhausted Enemies
Gael Music, 2019
6. Ayub Ogada
Kothbiro, 04:33
Bliss
Real World Records, 1998
7. Matthew Halsall, The Gondwana Orchestra
Jamais Vu, 03:34
Into Forever
Gondwana Records, 2015
trail 3:                                                                                           25:55
8. Laïs
Wanhoop Van Een Wees, 02:52
Documenta
Laïs Bvba, 2006
9. Enno Bunger
Regen, 04:35
Herzen auf Links
[PIAS] Recording Germany, 2016
10. Kutiman (feat. Adam Scheflan)
Dangerous, 03:56
6 A.M.
Siyal Music, 2016
trail 4:                                                                                            37:41
11. The Fernweh
Hand Me Down, 03:58
The Fernweh
Skeleton Key Records, 2018
12. Shuta Hasunuma, U-Zhaan
Green Gold Grey, 04:41
2 Tone
U-Zhaan, 2017
13. Ola Szmidt
Spring, 05:16
Single
self released
14. The The, Thomas Feiner
This Is the Day, 06:43
Volume 4: The End of the Day
Cineola, 2017
Terra Incognita wordt elke derde en vierde donderdag van de maand uitgezonden om 22.00 uur. Wilt u reageren? Stuur dan een mail naar: terra@concertzender.nl.
Samenstelling & presentatie:

Fred Wittenberg