Terra Incognita
Nr: 87. Een luisterpost in het onontgonnen landschap van de onafhankelijke alternatieve blues-, folk- en pop-labels.
Terra Incognita is een sfeervol programma met gevarieerde, hedendaagse muziek van muzikanten die je zelden of nooit hoort op de Nederlandse radio.
Een ontdekkingsreis voor de nieuwsgierige muziekliefhebber met een brede interesse. Ontspan het Oor en ontdek de Luister!
Aflevering 87.
Een uur lang muziek vanuit de kleine, onafhankelijke studio's in allerlei landen. In vier  muzikale paden, ontmoeten we muzikanten die een luisterend oor verdienen en ons meevoeren door hun kleurrijke wereld. In deze editie aandacht voor een bekend amerikaans wiegeliedje: All the Pretty Horses. We horen een uitvoering van Rhiannon Giddens met de originele tekst en een interpretatie van Calexico met een kritische toevoeging. Luister verder o.a. naar Josh Ritter, Dando Shaft, Jesca Hoop, Skator en Venus de Mars.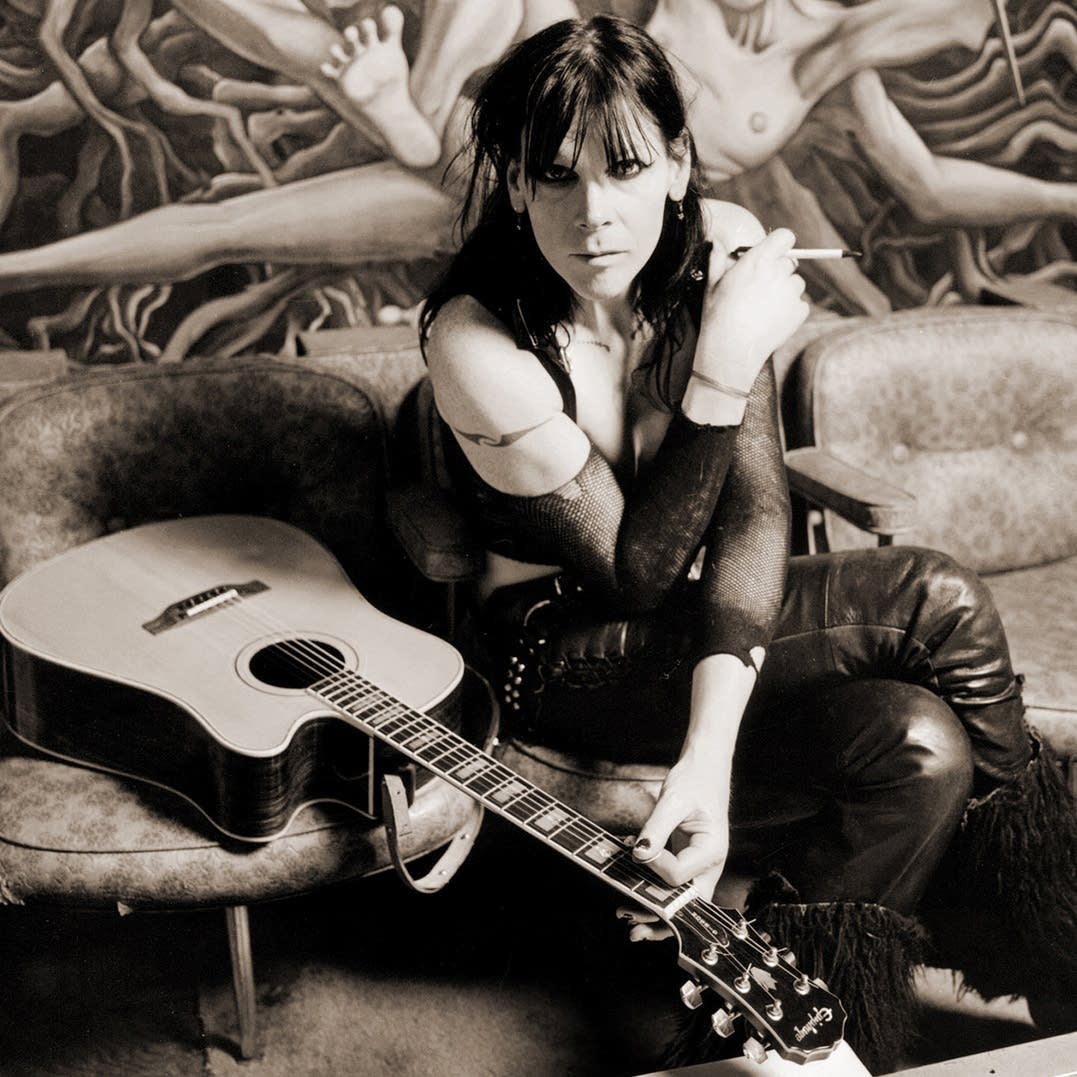 Venus de Mars vertolkt Comfortably Numb van Pink Floyd.
1. Nadia Reid
The Future, 03:32
Out of my Province
Spacebomb Records, 2020
pad 1:                                                                                            04:43
2. Jesca Hoop
Red White and Black, 03:16
STONECHILD
Memphis Industries, 2019
3. Skator
Medan giftet verkar, 04:38
Single
Sing a Song Fighter, 2020
4. Dando Shaft
September Wine, 03:41
Dando Shaft Ultimate Collection
One Media, 2012
pad 2:                                                                                            17:09
5. Cunning Folk
Traveller Hide Your Soul, 06:04
Single
Dharma Records, 2020
6. Josh Ritter
Dreams, 06:20
Gathering
Pytheas, 2017
pad 3:                                                                                           30:38
7. Calexico
All the Pretty Horses, 04:03
Selections from ROAD ATLAS 1998 – 2011
City Slang, 2011
8. Rhiannon Giddens, The Elftones
All the Pretty Horses, 04:36
All the Pretty Horses
Elftones Productions, 2009
9. Sam Brookes
Sinking Boats, 04:20
Single
Go Slowly Records, 2020
pad 4:                                                                                           44:00
10. Venus de Mars and All the Pretty Horses
Comfortably Numb, 05:58
10 Bones
self released, 2011
11. Ane Brun, Dustin O'Halloran
Lose My Way, 05:20
Single
Balloon Ranger Records, 2020
12. FINN                                                                                     56:12
Regenmädchen, 03:31
Wie Weit
Kraatz Audio, 2017
Terra Incognita wordt elke derde en vierde donderdag van de maand uitgezonden om 22.00 uur. Wilt u reageren? Stuur dan een mail naar: terra@concertzender.nl.
Samenstelling & presentatie:

Fred Wittenberg