The Sound of Movies
In de reeks Jazz in de Film, aflevering 338: Michel Legrand (16).
1. Losse thema's in nieuwe arrangementen:
a. Tendre Voyou (1966). b. The Picasso Summer (1969).
c. The Go-Between (1970). d. Our Time (1974).
Guy Boyer und sein Orchester e.a.
2. Afgewezen score voor Le Cercle Rouge (1970).
Studio Orkest.
3. Afgewezen score voor The Appointment (1969).
Studio Orkest olv Michel Legrand.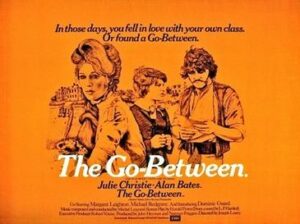 Samenstelling:
Kees Hogenbirk