Sklamberg and the Shepherds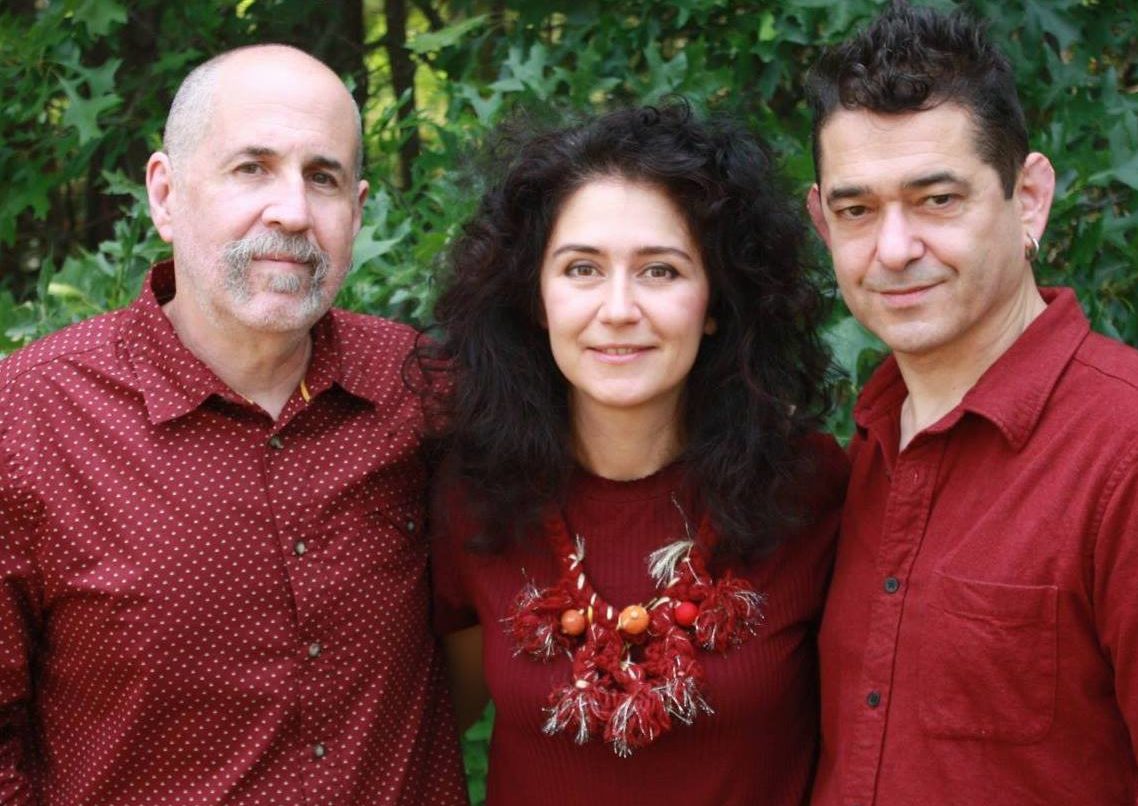 On Friday 17 May you can listen to two programmes with music by Sklamberg and the Shepherds. They are featured in Concertzender Live from 20:00 to 21:00 CET and then in Acoustic Roots from 21:00 to 22:00 CET.
Lorin Sklamberg (USA) and Polina and Merlin Shepherd (UK) are familiar names to listeners of the Concertzender. This klezmer trio performed live in the Jewish Cultural Centre MerkAz in Utrecht on 7 February 2019. The performance was recorded by the Concertzender and included lots of music from their new CD.
You can listen to the first part of the concert in Concertzender Live followed immediately by the second part in Acoustic Roots.