Focus on Melancholy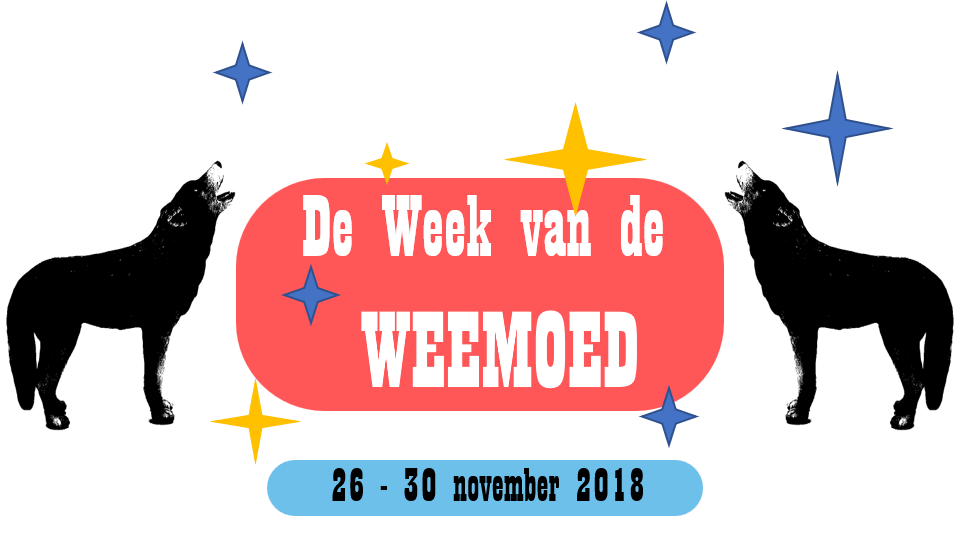 Let's be honest: sometimes things just do not go smoothly. Outside the rain is pounding on the windows and inside we're not looking forward to all those coming party rituals. And we're not even into January. Fortunately we have the Concertzender.
This month we're paying particualr attention to melancholy. You'll recognise it : that surplus of black bile,causing unfocussed sighing, aimless gazing out the window and otherwise nothing special. Or perhaps? Because you don't need to be called Schubert to recognise melancholy as a goldmine of beautiful music from all genres, periods and countries.
From 26th to 30th November inclusive the Concertzender wil be presenting the Week of Melancholy. For every working day betweeen 9 and 10 Sjaak Roodenburg has selected one of his favourite episodes from his Palace of Melancholy, about Jazz, Blues and the chewing gum picture feeling and describes it in this newsletter.
In other programmes you'll hear that melancholy has always been with us. During the night of 27th and 28th November we're playinge Torch Songs,about unrequited love. In Strictly Classical on 28th November you'll hear three works by Franz Schubert called 'Melancholie'. On 26th november Jordi Savall will be playing brilliant Lachrimae's by Dowland and Concertzender Live on 29th November is devoted to The image of Melancholy.
In addition there will be extra focus on blues, contemporary melancholy in X-rated and fijne Folk in Zaandam, for which you can win free tickets. And we'd love to call your attention to our series The String Quartet which has just started. Our composer of the Month is Prokofiev. And we say goodbye to one of our very first colleagues
According to Gerrit Komrij (1989) irony is born of melancholy and leads to experiment. Melancholy, irony and experiment: you'll find them all during the coming month on the Concertzender. Just like next month, by the way.