Lutes of Venere – deel 1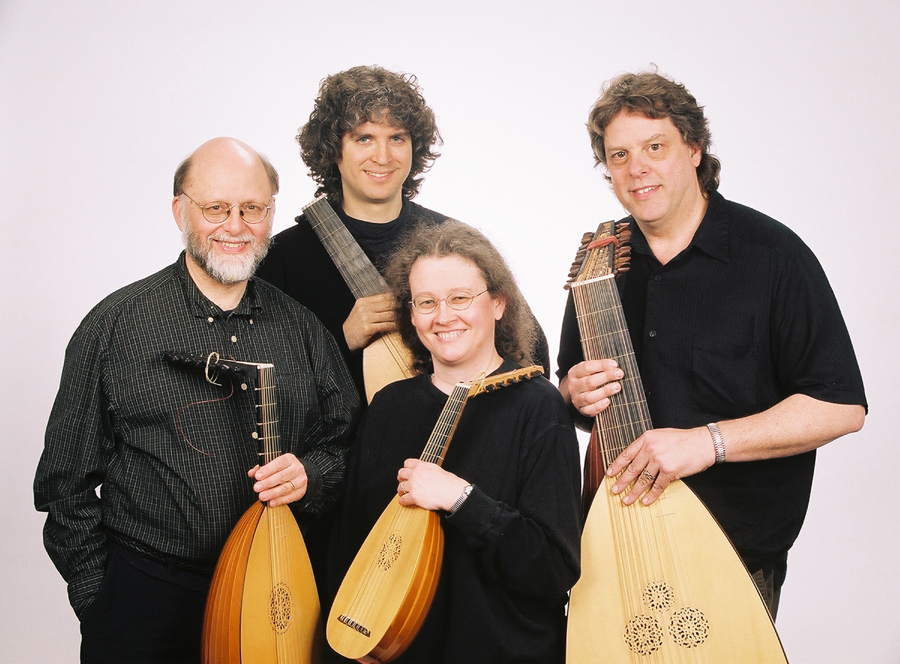 15.00 – 16.00 uur
Lutes of Venere, muzikaal portret van The Venere Lute Quartet in 2 delen.
Deel 1: Nederlandse luitmuziek en intabulaties van muziek van Palestrina. Er wordt o.a. muziek gespeeld uit het Thysius Luitboek (ca. 1595), en van Sweelinck en Emanuel Adriaenssen.
The Venere Lute Quartet bestaat uit:
Gail Gillispie, Douglas Freundlich, Christopher Morrongiello en Phillip Rukavina, luit.
Ga hier naar de playlist en beluister het programma.