Panorama De Leeuw XLVII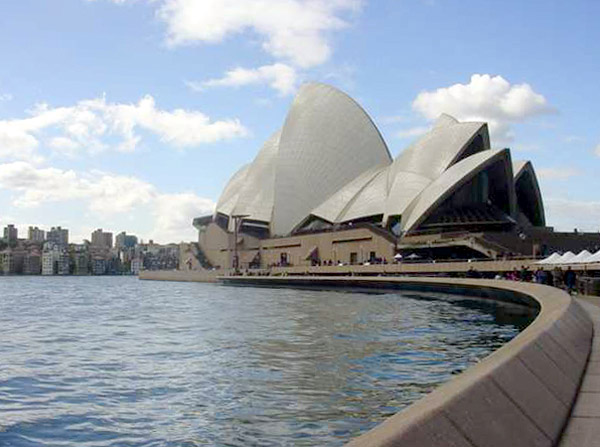 The next episode in our series Panorama De Leeuw is on Wednesday 3 October at 21:00 CET. This time the subject is Reinbert de Leeuw and the Sydney Symphony Orchestra.
Thea Derks is following the musical path left by Reinbert de Leeuw using her biography as her guide.
The previous episode was a special on the occasion of his 80th birthday, an event that was celebrated on 8 September 2018 in Muziekgebouw aan het IJ. As part of these celebrations he was presented with the Silver Medal of the City of Amsterdam by the mayor of Amsterdam Femke Halsema.
Episode XLVII includes compositions by Kim Bowman & Olivier Messiaen.