Popart
Vanavond in PopArt de tweede van drie uitzendingen met een selectie uit 'For The Birds: The BirdSong Project'. Met exclusieve tracks van onder andere Calexico, Chilly Gonzalez, Peter Broderick, Daniel Lanois, en The Hidden Orchestra.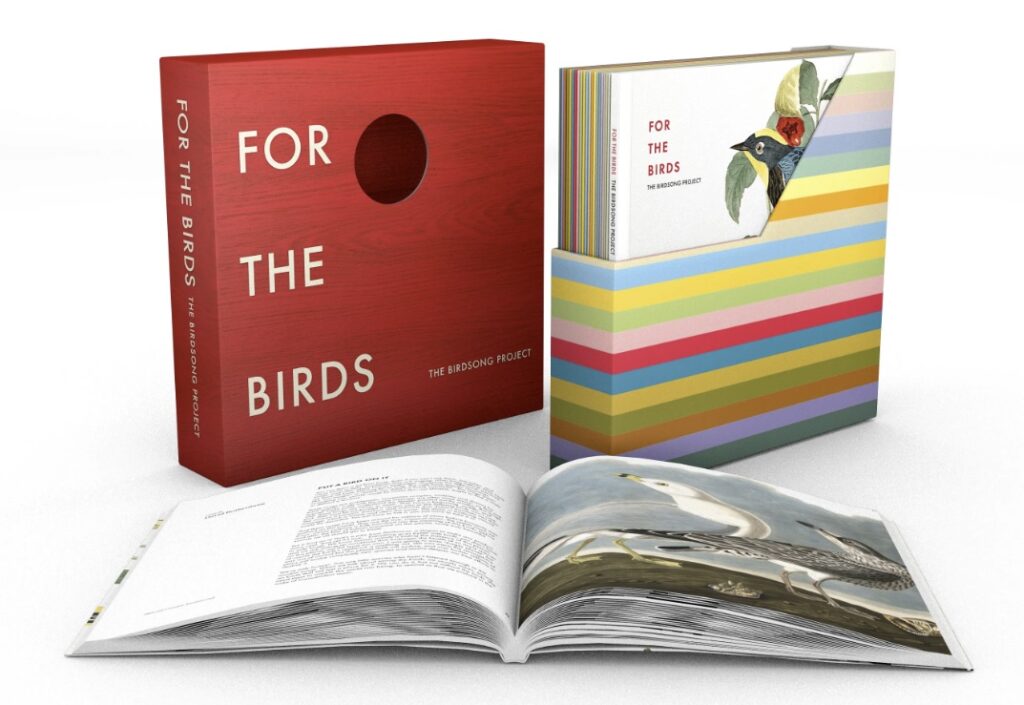 'For The Birds: The Birdsong Project' is een verzameling van maar liefst 245 opnamen met muziek en poëzie van 'allerlei pluimage'.
De opbrengst van dit project en van de vele nevenactiviteiten komt volledig ten goede aan The Audubon Society, een Amerikaanse organisatie die zich inzet voor het vogelbehoud.
Uit de in totaal 13 uur maakten wij voor u een selectie in drie programma's.
Deel 1 is uitgezonden op 3 Mei (en kunt u hier terugluisteren), deel 3 hoort u op 7 juni (22 uur).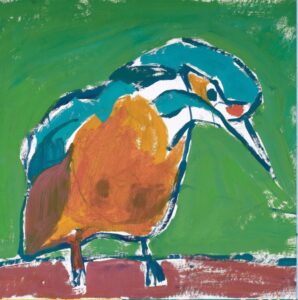 Tracklist
(Introductie): Cosmo Sheldrake – Evening Chorus
Calexico – Great Blue Heron
Makaya McCraven – For The Birds
Chilly Gonzales – Tweetstorm
The Garden (Mark Strand), gelezen door Tennessee Thomas
Anthony Roth Costanzo – Aure Deh Per Pietà
Peter Broderick – Strange Signals From Jerry The Wood Pigeon
Migration Of Birds (Gary Snider), gelezen door Wally Wolodarsky
Daniel Lanois – Thornbird
Annie Gosfield – Screech For Scratch
Olivia Chaney – The Hawk & The Crow
(Presentatie): The Album Leaf – Monteverde September 8
Koa Kalish – Flight To The Sun
Kaoru Watanabe – Kachofugetsu
Cassandra Jenkins – Country Route 41
Mark Mothersbaugh – Bye Bye Birdy
For The Robin On My Porch (Andrea Potos), gelezen door Bette Midler
Hidden Orchestra feat. Tim Southorn – Sonic Woodland Dawn Chorus
Steve Gunn – Birdsong
(Afkondiging): Oliver Coates, Rosa Arnold, Jeanita Vriens (Ragazze Quartet) – Paired Unpaired
Alle opnamen afkomstig van For The Birds: The Birdsong Project
Reageren? peter.van.cooten@concertzender.nl
Samenstelling:

Peter van Cooten