Cancionero Escorial B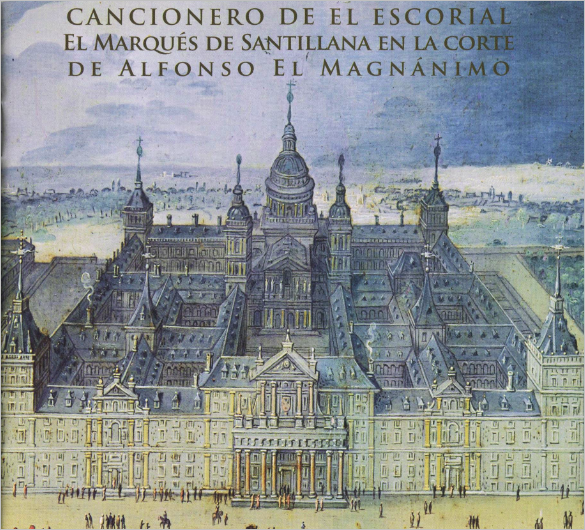 In De Tuin van Oud (The Early Garden) on Monday 11 November (11.00 – 13.00 uur) we will be browsing through a single manuscript: 'Cancionero Escorial B', the 15th century 'sequel' to the 'Cantigas de Santa Maria'.
This manuscript contains 15th-century music (Spanish, Italian and French) from the court of Alfonso the Magnanimous, king of Aragon.
This manuscript, together with the 13th-century 'Cantigas de Santa Maria' from Alfonso X, is in the library of El Escorial in Madrid and is therefore also called the 'Cancionero Escorial B'.
Ensemble Speculum
The Spanish ensemble Speculum recorded a number of CDs between 2006 and 2009 with music from Cancionero el Escorial IV.a.24.
This broadcast of De Tuin van Oud contains a selection from these CDs.
Speculum is led by recorder player Ernesto Schmied. The singers include the countertenor Carlos Mena and the soprano Mariví Blasco.
Broadcasts:
Sunday 3 November 2013, 15.00 – 17.00
Monday 11 November 2013, 11.00 – 13.00
Click here for the full playlist in the programme guide.